PENSACOLA | CRESTVIEW | MOBILE
FAMILY PHOTOGRAPHY
For the life you want to remember…
Documenting your family is about so much more than just that perfect Christmas card photo.
It's encouraging connection, play, and memory making. It's creating images filled with all of the joy and love you have for life and each other. Something for you to hold on to as your babies lose that newborn smell, then fly off to college. The legacy you leave behind for them and future generations.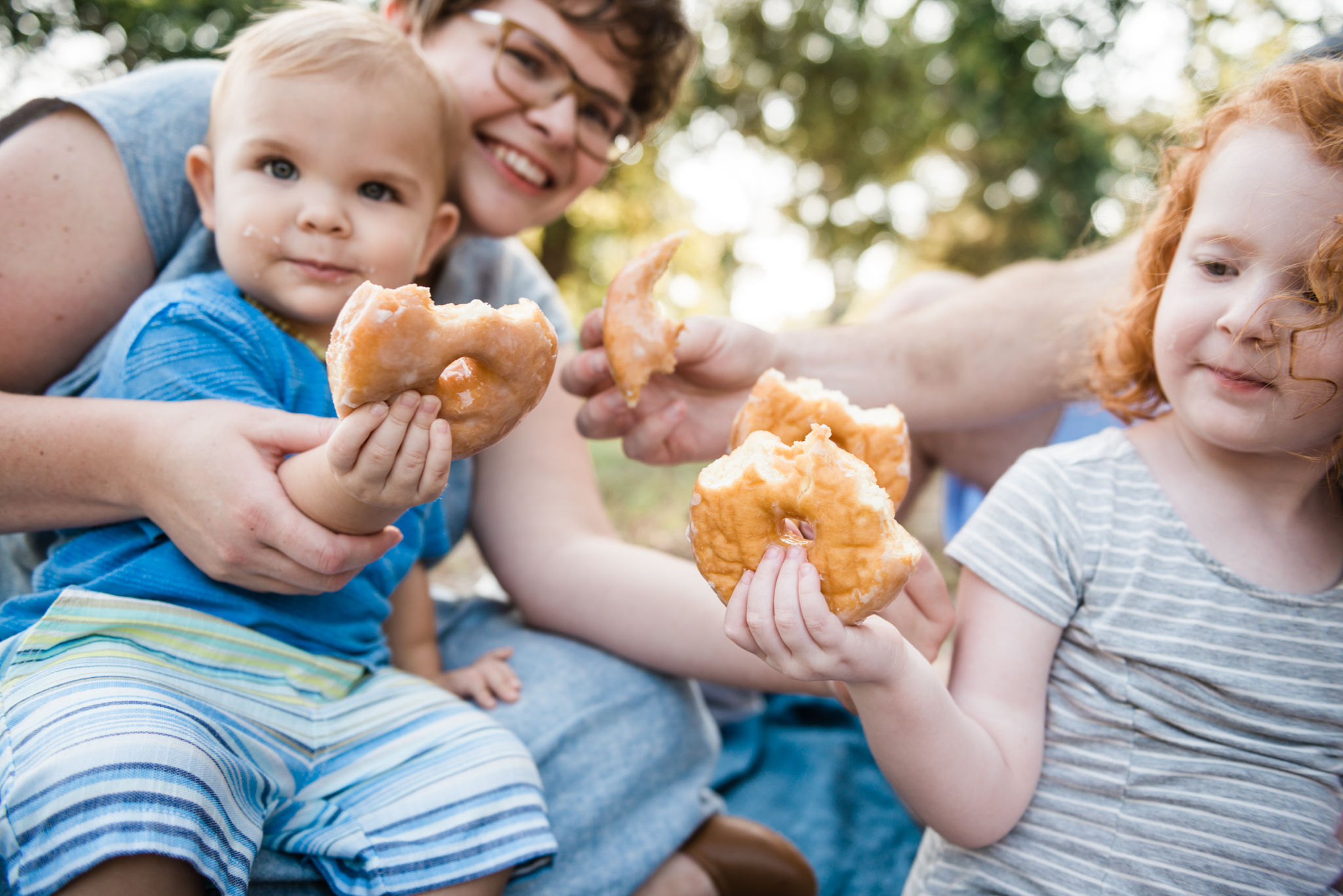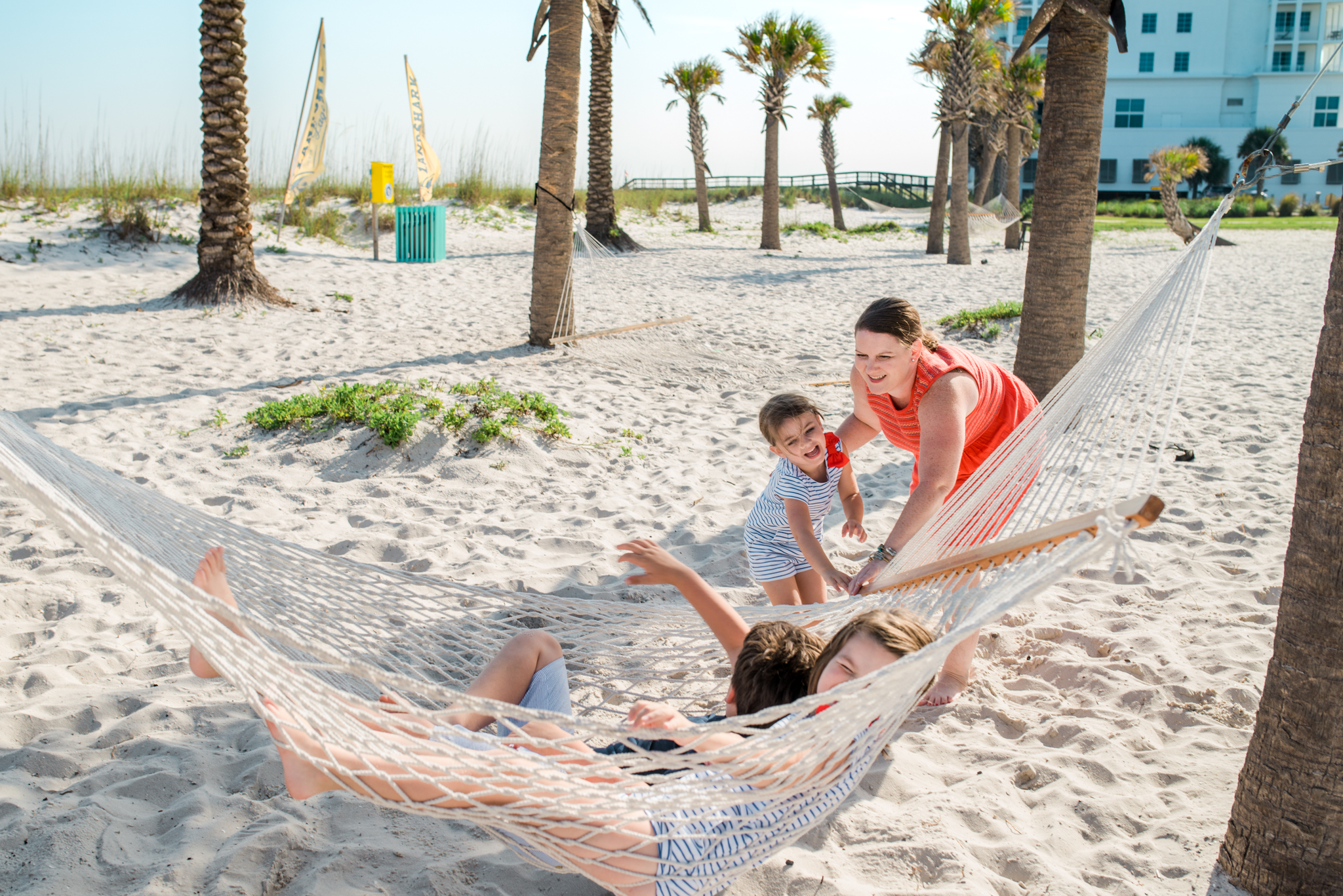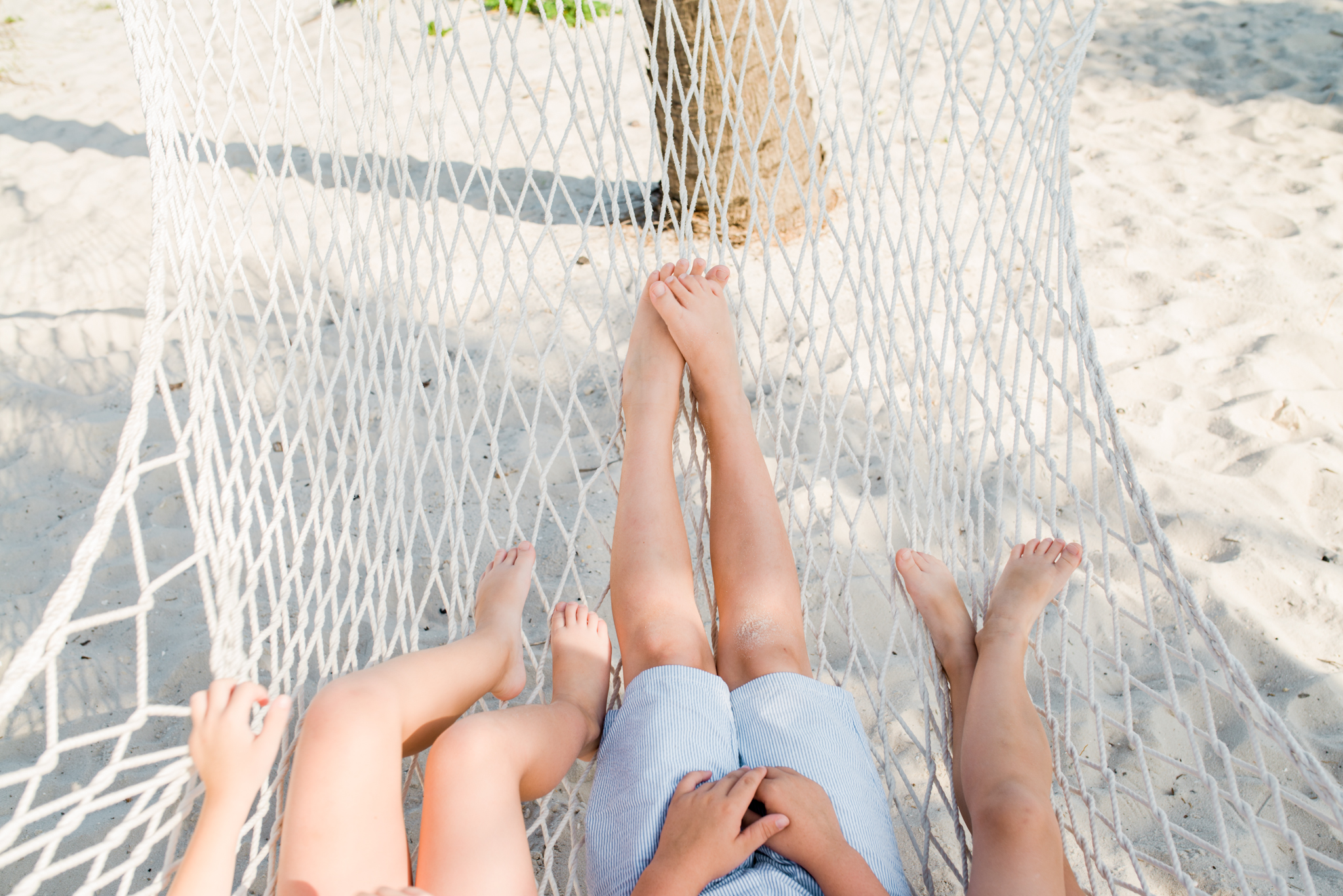 FAMILY PHOTOS WITH NATALIE
My family sessions focus on capturing moments of connection. I'm not concerned with making sure everyone is looking at the camera. In fact, I encourage you not to for the majority of our session. Your focus should be on creating memories and snuggling your loved ones. I also encourage you to plan to incorporate activities and family traditions into your session. These things make sessions more enjoyable for everyone and produce images that will be cherished for generations to come.
Your home

Downtown + Urban

Beaches + RIvers

Fields + Woods

Any fun destination
Family

Toddlers to Teens

Maternity

Newborn

Vacations
included in every session
MY WHOLE HEART
I want everything for your family photos that I want for my own and I am excited to create those beautiful memories for you.
BEAUTIFUL EDITS
Crisp, clean & vibrant color edits that stand out from the rest. Never muddy, muted, or drab looking.
DIGITAL DOWNLOADS
Save your images to your computer or phone for easy sharing. They are yours to keep forever and print as you wish
EASY + FUN
I know, the though of family photos can be overwhelming. Where to do it? What to wear? How to keep everyone happy? I'm here to help you with all of that and give you a stress-free, fun family experience that even dad will enjoy. My session design process will get to the heart of what is important to YOUR family and inspire a session that tells the story of your love and connection.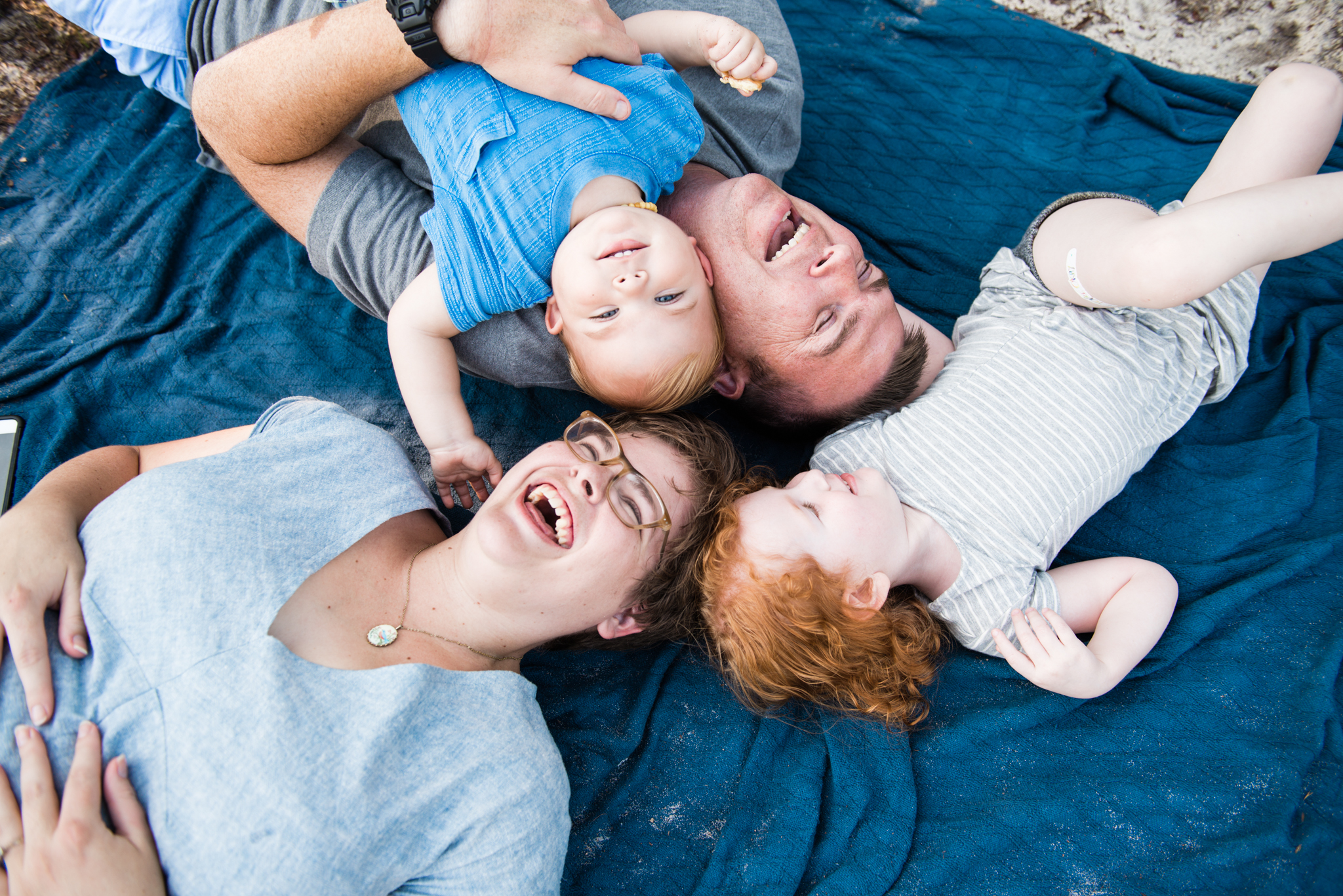 1-hour Lifestyle Session
1-hour photo session

In your home or on location

Pensacola and surrounding areas

High resolution images via download

Starting at $500
1/2 Day Documentary
4-hour photo session

In your home and/or on location

Pensacola and surrounding areas

High resolution images via download

Starting at $1500
You deserve the absolute best.
That's why I want to make sure I'm the right photographer for you.
I do not take every session that I am approached with. It is truly important to me that I work with the right families, and they with me.
I'd love to hear more about you and your story. Fill out the contact form and I'll be in touch as soon as humanly possible.


PHONE
(850) 291-6318
FOLLOW ALONG
@pensacolafamilyphotographer