For the life you want to remember…
Documenting your family is about so much more than just that perfect Christmas card photo.
It's encouraging connection, play, and memory making. It's creating images filled with all of the joy and love you have for life and each other. Something for you to hold on to as your babies lose that newborn smell, then fly off to college. The legacy you leave behind for them and future generations.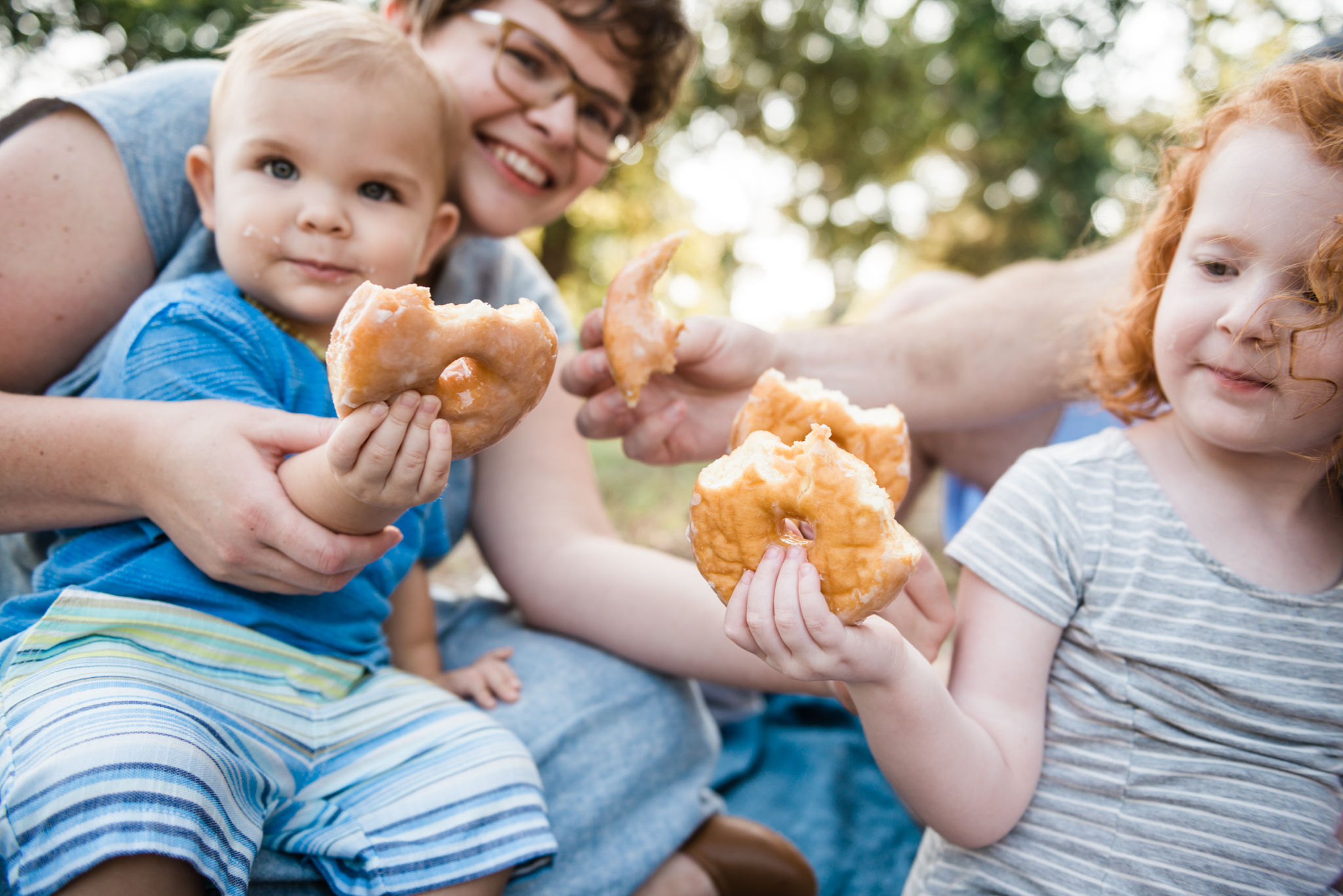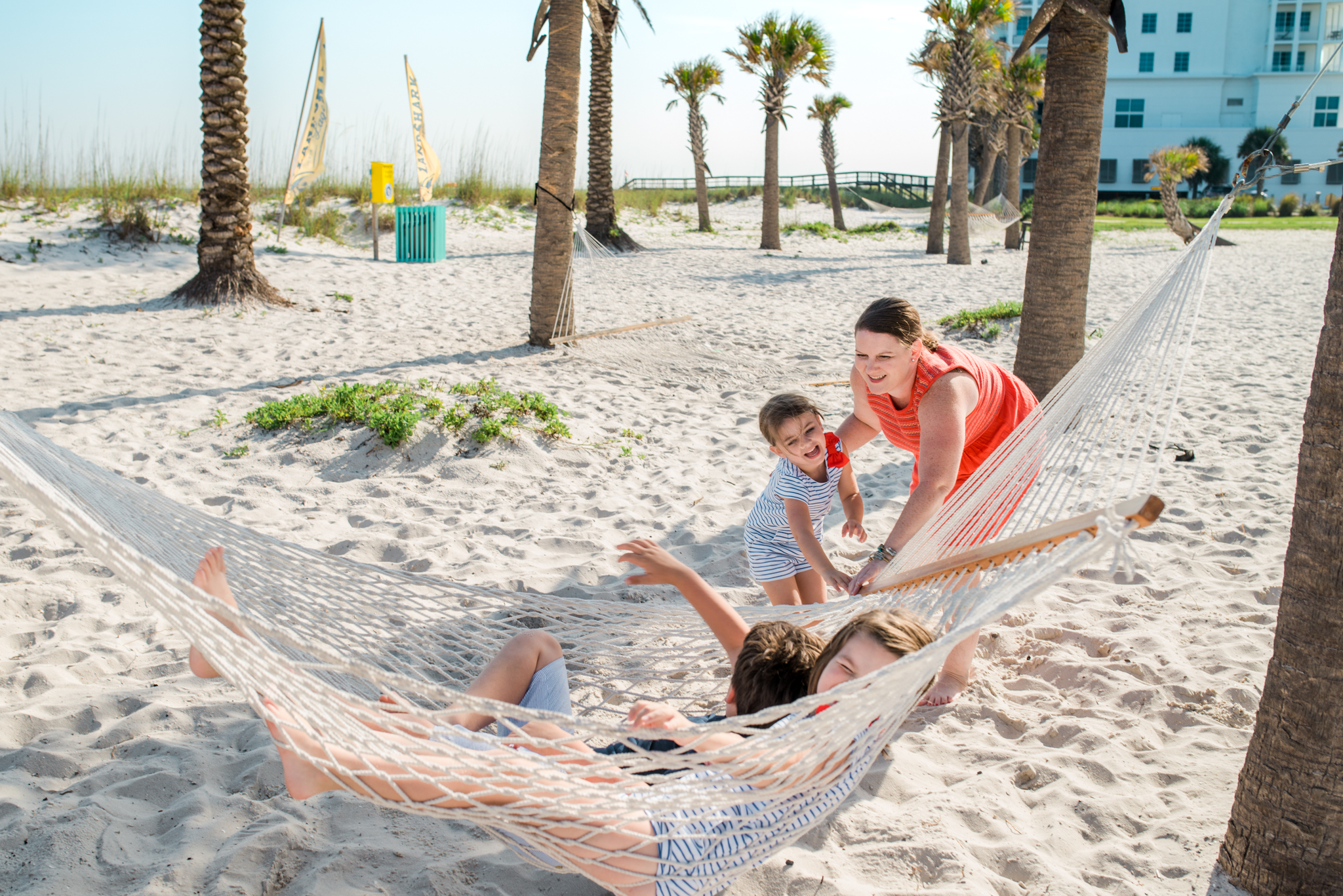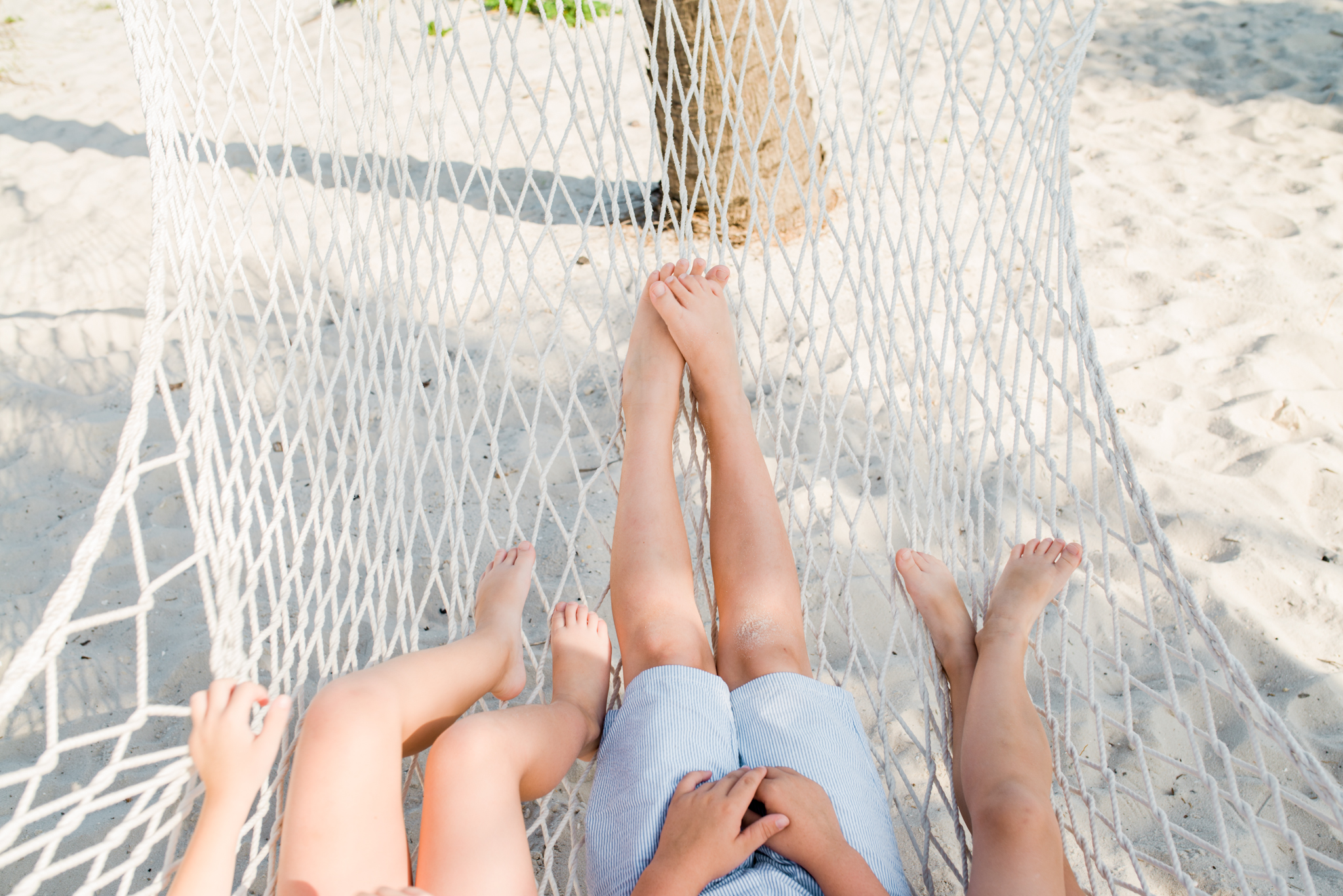 FAMILY PHOTOS WITH NATALIE
My family sessions focus on capturing moments of connection. I'm not concerned with making sure everyone is looking at the camera. In fact, I encourage you not to for the majority of our session. Your focus should be on creating memories and snuggling your loved ones. I also encourage you to plan to incorporate activities and family traditions into your session. These things make sessions more enjoyable for everyone and produce images that will be cherished for generations to come.
Your home

Downtown + Urban

Beaches + RIvers

Fields + Woods

Any fun destination
Family

Toddlers to Teens

Maternity

Newborn

Vacations