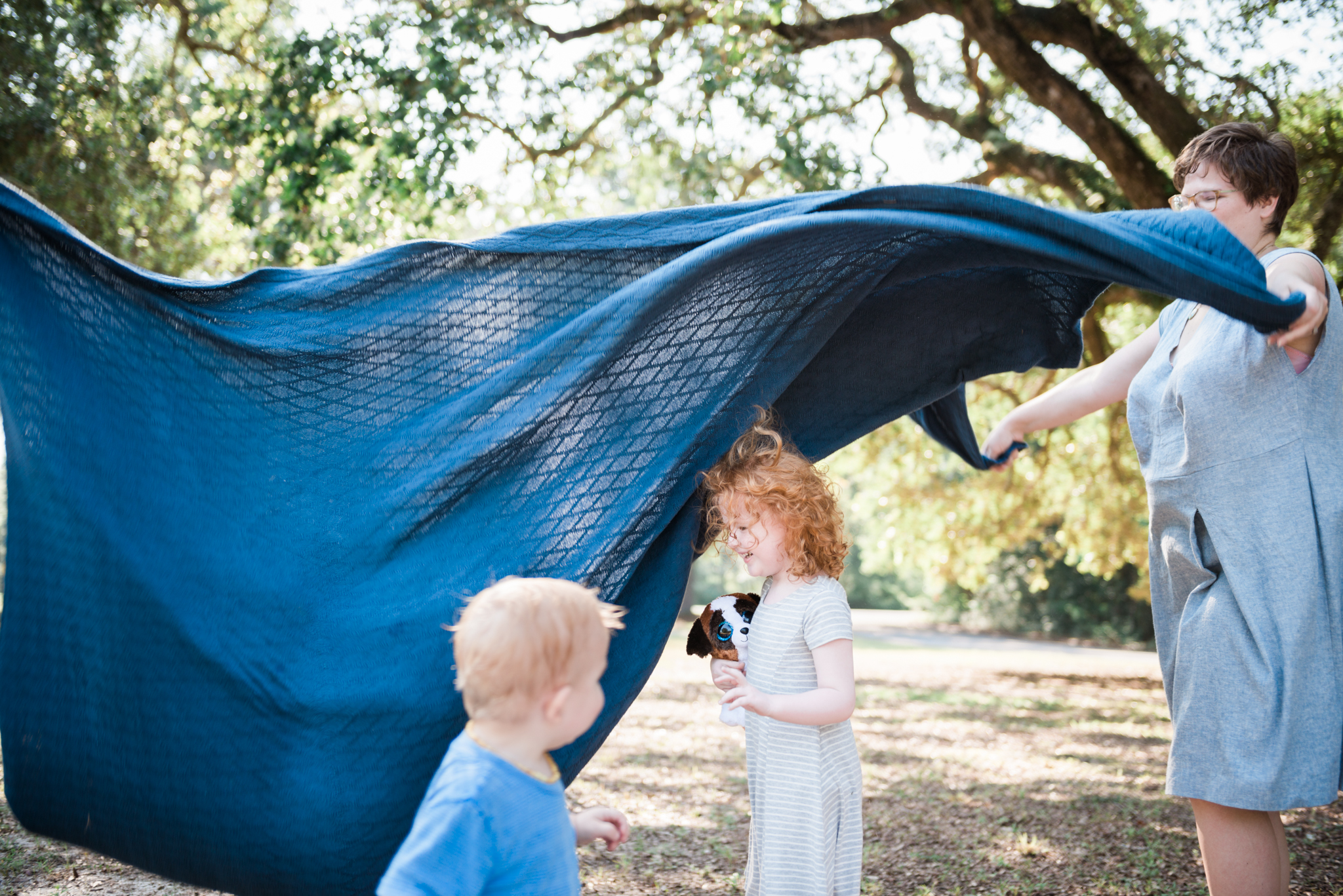 PENSACOLA | CRESTVIEW | MOBILE
BIRTH + FAMILY PHOTOGRAPHER
documentary photography celebrating motherhood + family
MEET YOUR PHOTOGRAPHER
Hey! I'm Natalie. I'm a lot like you. Busy, tired, overwhelmed, watching my kids getting bigger by the minute. I'm NEVER in the picture and riddled with mom-guilt that we've put off documenting our family.
Why don't we change that right now?
Let's capture the laughter, the tender moments, the ordinary, everyday moments that truly reflect your family's connection and the richness of your story...before another season flies by and memories begin to fade.
WHAT ARE YOU CELEBRATING?