PENSACOLA | CRESTVIEW | MOBILE
DOCUMENTING MOTHERHOOD
For the best days of your life…
Motherhood is a journey that brings the highest highs and the lowest lows. It ravages your body, tests all of your strengths, highlights every flaw, and demands more than you ever imagined you had to give. It is often unsung and thankless. And still it is the single most rewarding, joyful, and precious way to spend your youth. Celebrate it well.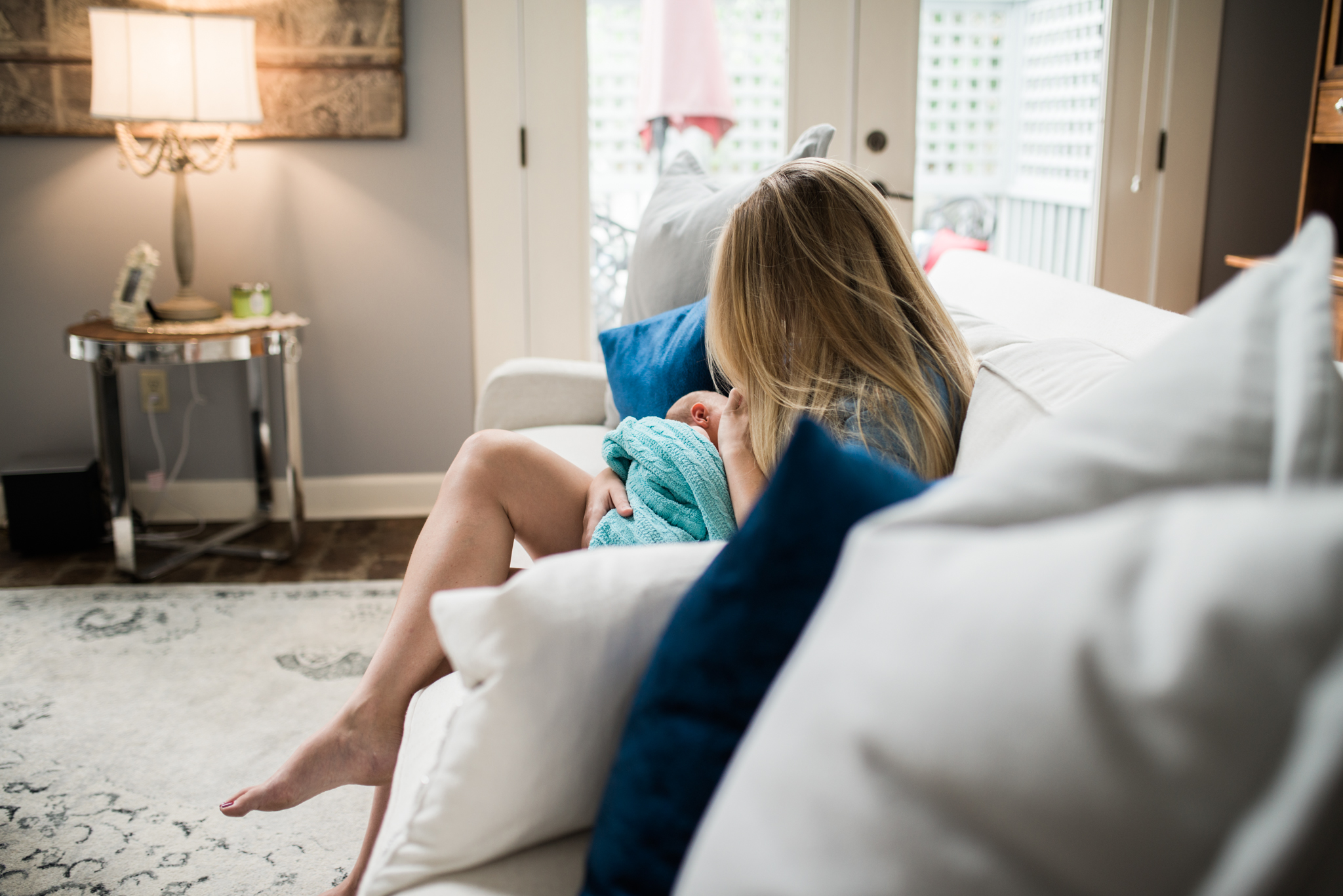 Motherhood sessions are just for mom or mom + kids. I aim to capture the intimacy of the mother/child bond and to celebrate the mom-bods in all their glory.
Your home

In studio/Air BnB

Downtown + Urban

Beaches + RIvers

Fields + Woods
Solo Maternity + Boudoir

Postpartum Uncensored

Breastfeeding

Baby Wearing

Mommy + Me
included in every session
MY WHOLE HEART
I want everything for your family photos that I want for my own and I am excited to create those beautiful memories for you.
BEAUTIFUL EDITS
Crisp, clean & vibrant color edits that stand out from the rest. Never muddy, muted, or drab looking.
DIGITAL DOWNLOADS
Save your images to your computer or phone for easy sharing. They are yours to keep forever and print as you wish
GET IN THE PICTURE!
Listen. I feel you. I struggle with the exact same insecurities about having my picture taken as you do. I am so much more comfortable behind the camera. But here's the thing...
YOU ARE BEAUTIFUL!
You are the heart + soul of your family and they love you fiercely. They would be heartbroken to look back and see you in so few photos. Don't let that happen.
1-hour Lifestyle Session
1-hour photo session

In your home or on location

Pensacola and surrounding areas

High resolution images via download

Starting at $500
1/2 Day Documentary
4-hour photo session

In your home and/or on location

Pensacola and surrounding areas

High resolution images via download

Starting at $1500
You deserve the absolute BEST!
That's why I want to make sure I'm the right photographer for you.
I do not take every session that I am approached with. It is truly important to me that I work with the right families, and they with me.
I'd love to hear more about you and your story. Fill out the contact form and I'll be in touch as soon as humanly possible.


PHONE
(850) 291-6318
FOLLOW ALONG
@pensacolafamilyphotographer