FINE ART SCHOOL PORTRAITS
WELCOME TO SCHOOLED!
Modern, yet timeless portraits that the parents of your students will be excited about. No awkward poses or faces, just the authentic child, on the day. I am proud to provide a fun boutique experience for your students and an environment where the kids can relax and really be themselves. The results are genuine expressions and high quality portraits that are far from the outdated school photos we have become accustomed to. Parents will be blown away by the sweet images of their babies and my simple online ordering process. Keep reading for answers to the FAQs or...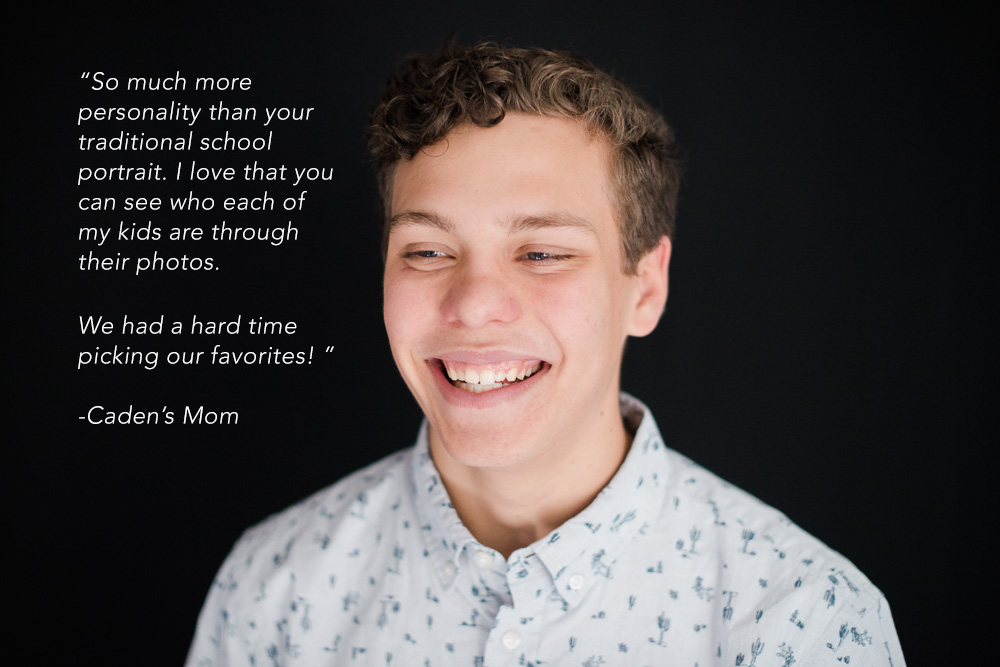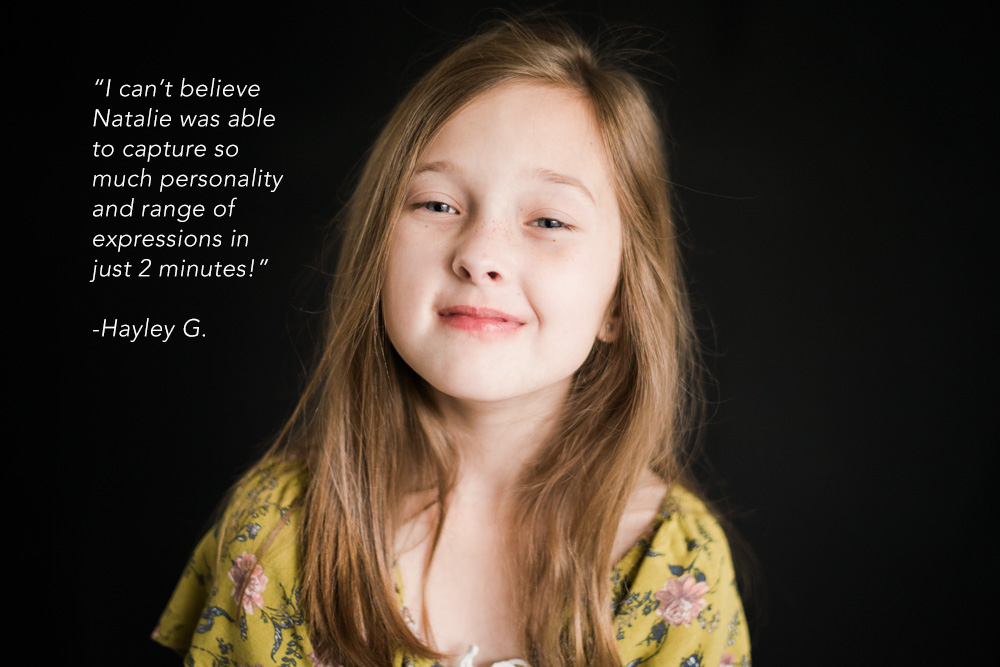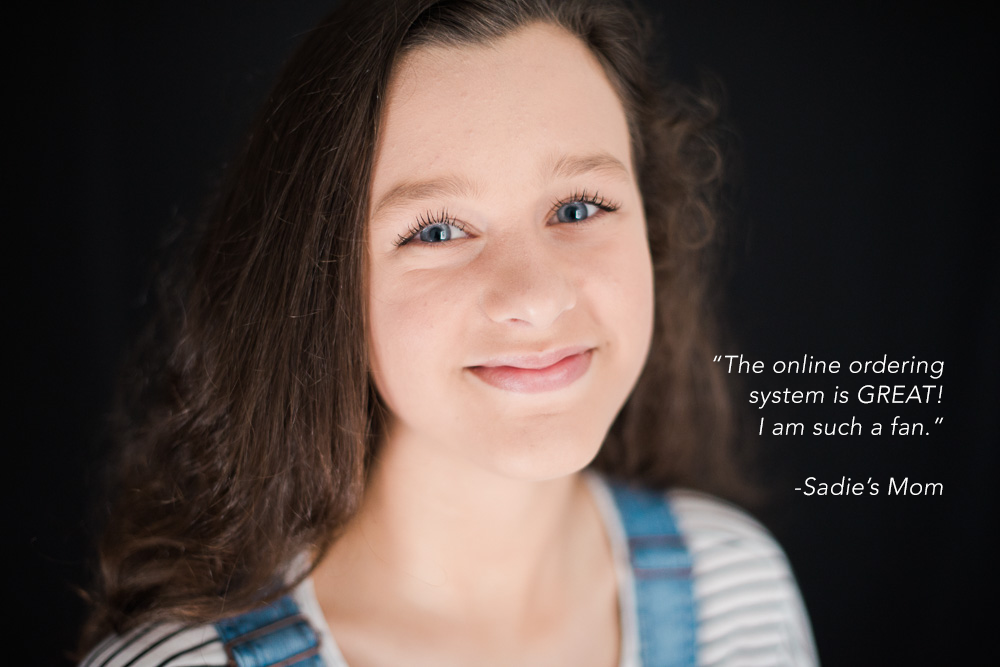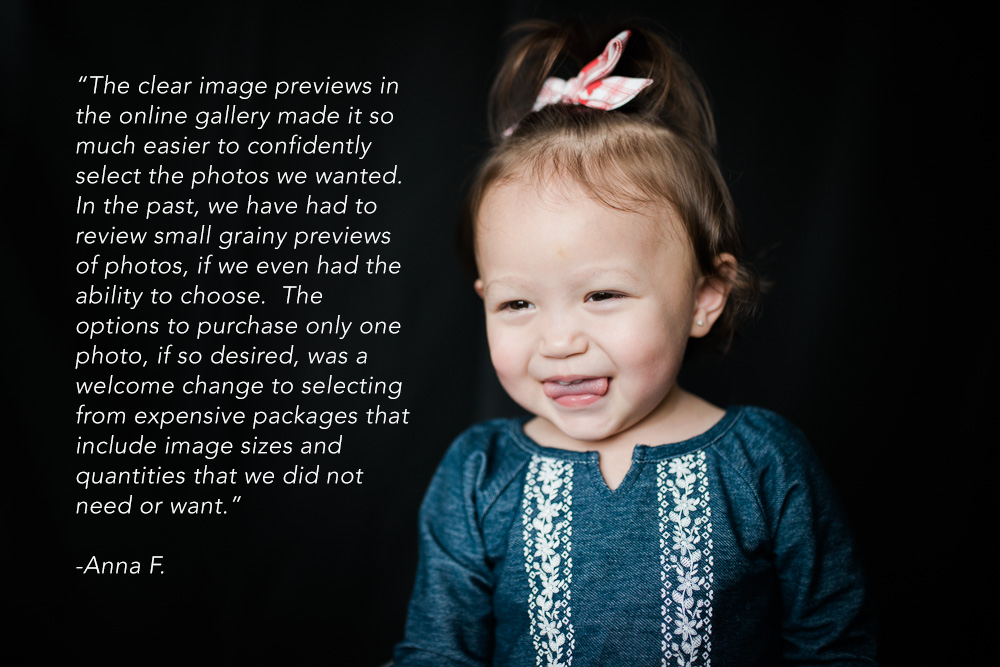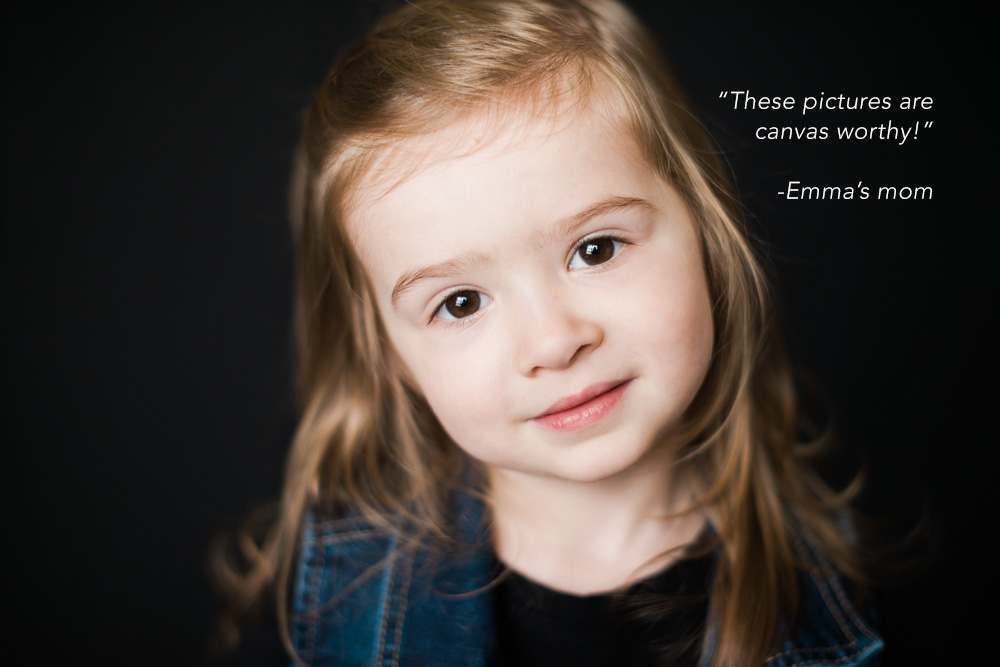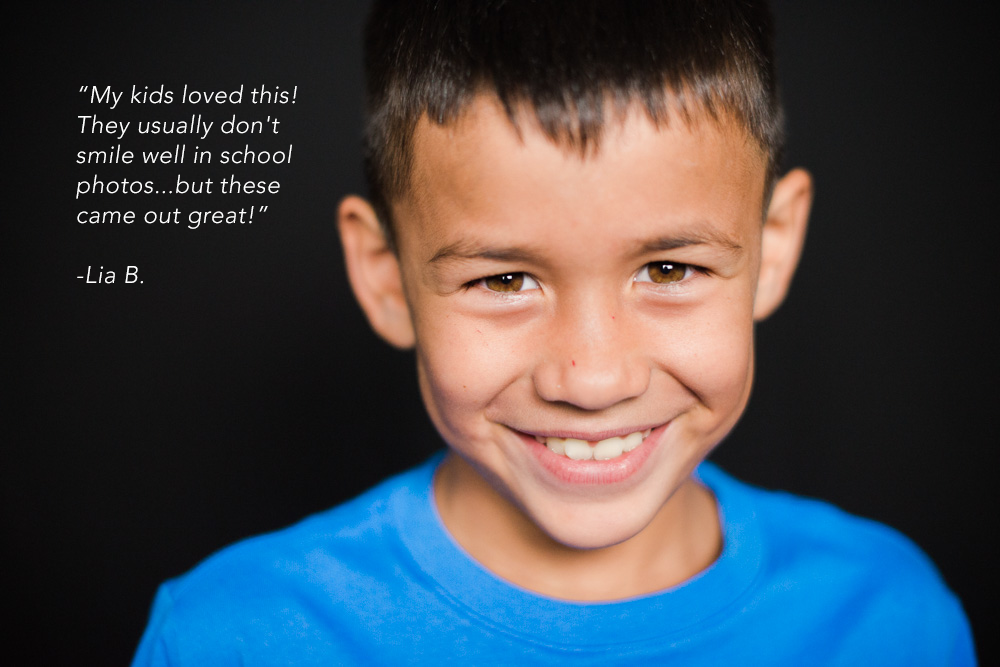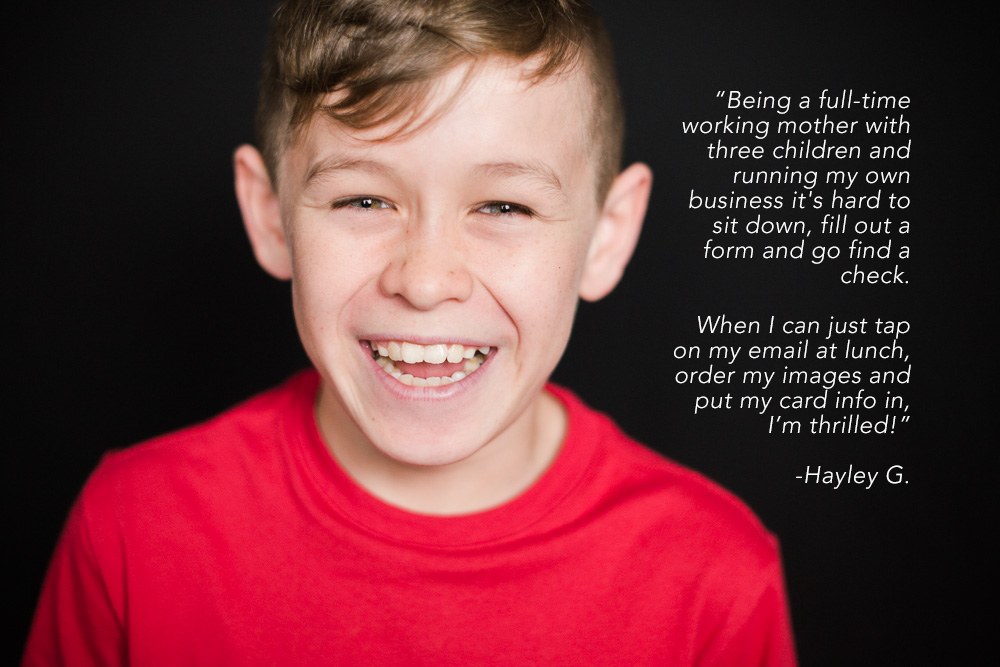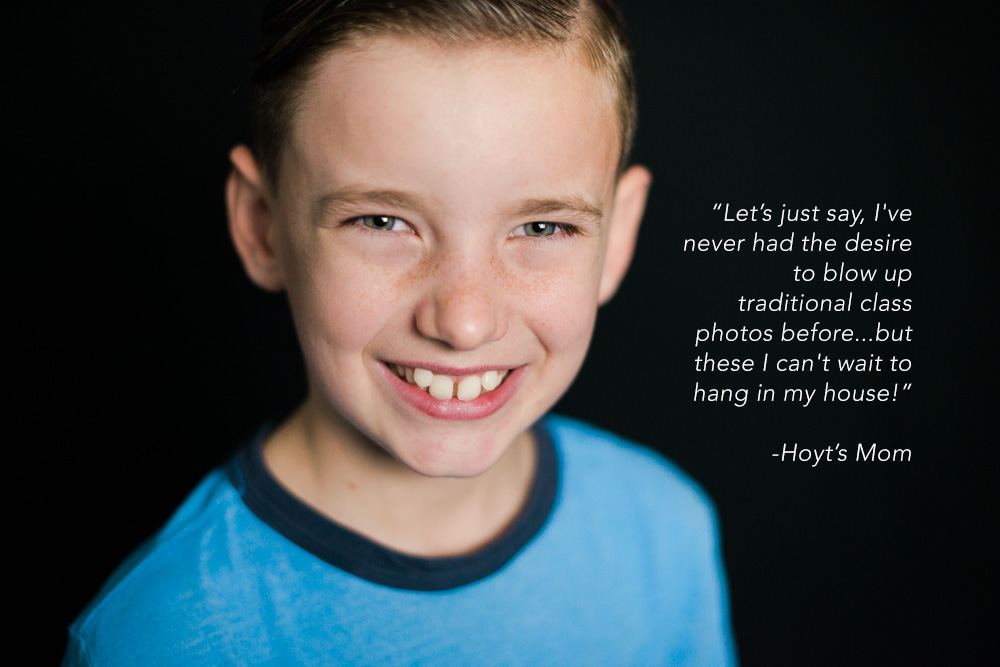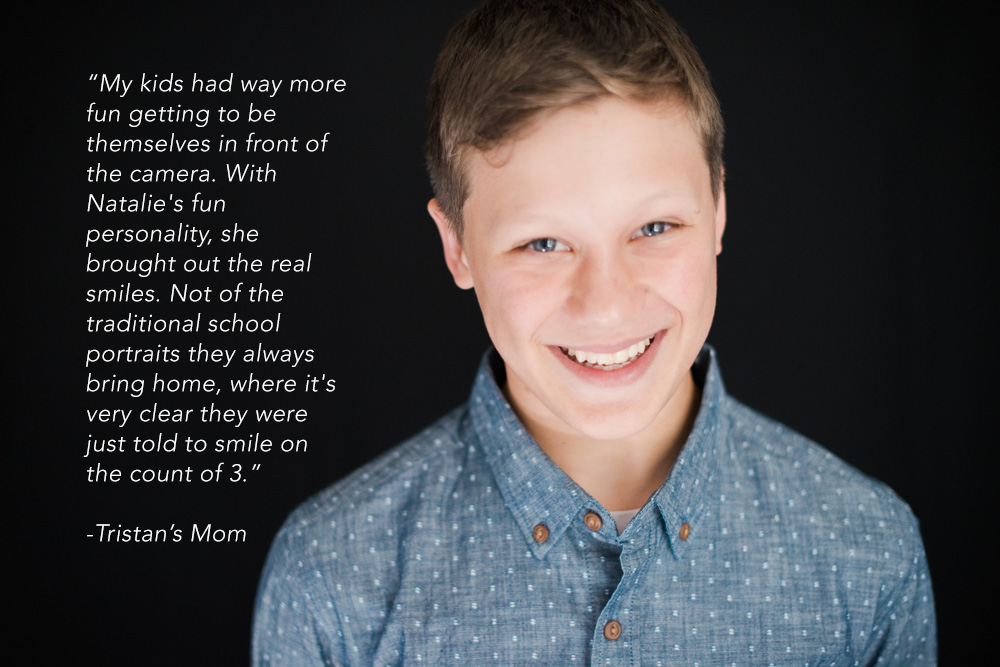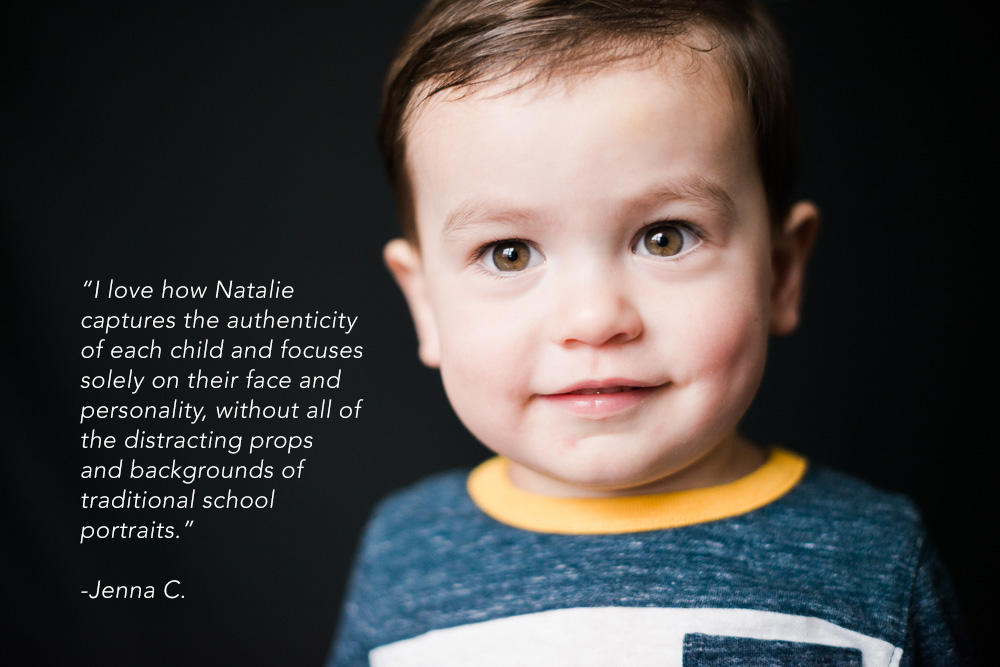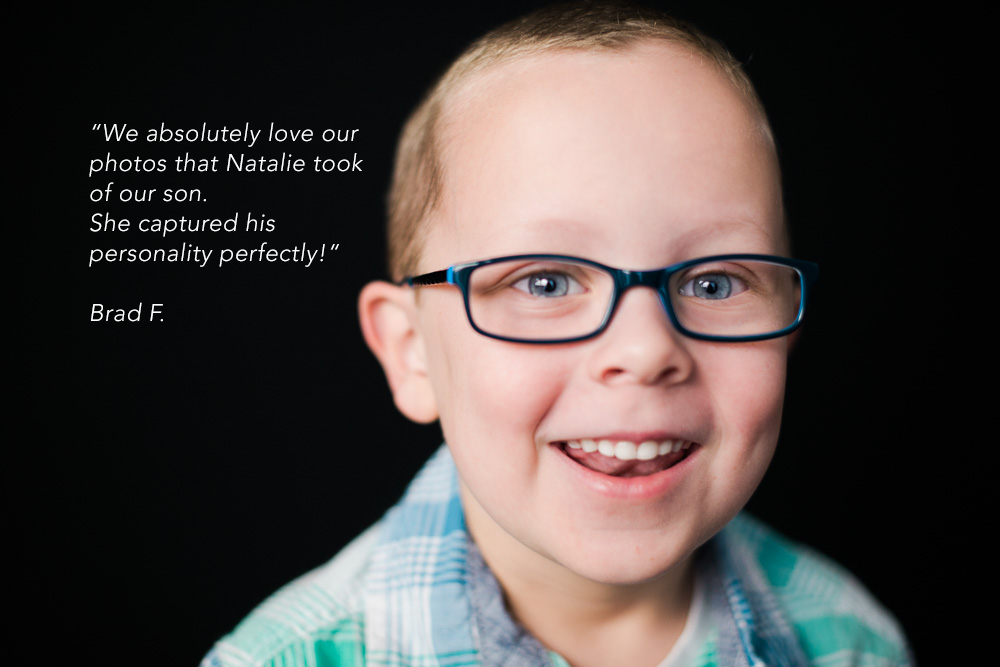 WHY CHOOSE SCHOOLED?
My goal is to provide a custom, boutique experience to all families attending the schools who have chosen me to photograph their students. My service is personal and professional. Unlike large, corporate photography operations, I only take on a few, select schools so that I can provide superior customer service and artistic images.
The images of your children will be authentic to who they are. There will be no stiff poses, forced smilies, or outdated back drops. Just beautiful, emotive images that parents will be excited to display in their homes. PLUS 10% of profits go back to your school!

WHAT SERVICES DO YOU OFFER?
I am a completely online operation. Families are linked to password-protected online ordering galleries. Galleries are set up according to grade, homeroom, advisory, or whatever grouping which makes sense for the school. Each child will be provided a minimum of 2 images, presented in both color and black and white. The family may chose the photos they want printed, as opposed to having a pose chosen for them. I also provide boutique product choices such as canvas gallery wraps and digital images for future printing and archiving. A detailed PDF describing all ordering procedures and shooting day preparation will be provided to each school to be distributed to families prior to photo day.
Prints are ordered online and delivered directly to the school or co-op administrator for distribution to the students. No more collecting order forms!
I provide all equipment and personnel needed for photo day.
I provide the school with all high resolution digital files to use for yearbooks, website, school advertising, school ID's, or however the school wishes to use the images.
I handle any questions from parents and families about ordering and products.
I take staff photos!
Where applicable, I take group photos for each class and include a free 5x7 class photo with every print order.
I am willing to work with schools to provide custom services that fit your unique needs.
There is no cost the school to book. In fact, 10% of profits are donated right back to the school!
 
WHAT TIME OF YEAR DO YOU CONDUCT THESE FINE ART SCHOOL PHOTO SHOOTS?
I work with each individual school to schedule shoots any time during the academic year. Fall and Spring are the most popular times for schools to schedule picture days, so book early to ensure your preferred date is available.

HOW MANY STUDENTS CAN YOU ACCOMMODATE?
I do not have a minimum or maximum. However, at this time, I am choosing to work with private schools, homeschool co-ops, small public schools and daycare/preschool facilities.
ARE THESE IMAGES EXPENSIVE?
I have competitive rates and nothing is due up front, all profit is made from ordering. I offer a variety of collections and a-la-carte products to fit everyone's needs. I also donate 10% of my gross to the schools that I photograph!
HOW WILL PARENTS VIEW/ORDER PHOTOS?
Great question! I have set up a sample school ordering gallery so you can see exactly what that process is like: https://nataliezepp.shootproof.com/gallery/SCHOOLED/
Click thru to an individual image, and click "BUY" to see my pricing on print packages and digital images. A video walk thru of the gallery and ordering process will also be provided.
WHAT ABOUT PRIVACY CONCERNS?
Each school's gallery is hosted on a private, unlinked, and uncrawled site. Parents who may have additional concerns about privacy will be given the option to opt-in to an individual private and password protected gallery for their children. (Opt-ins will be submitted by the parent in writing prior to picture day.)
HOW DO WE GET SCHOOLED?
If you are a parent, please reach out to your school administrator directly to tell them how much you want SCHOOLED for your children. You may refer the school to this website for more information and to inquire about scheduling.
If you are a representative of the school/daycare/co-op, simply use the contact form below to inquire and provide some details about your school. I'll get right back with you to answer any questions, set up a meeting, or book your picture day!
 
READY TO GET SCHOOLED?
School representative, please use the scheduler below to book a meeting with me.