The day you meet that little life you've been growing for 9 long months is exhilarating, but exhausting. Hiring a birth photographer to ensure your experience and baby's first moments are beautifully captured is quickly becoming an essential part of the journey into parenthood. Imagine the relief from all of the pressure to capture the moments, and just being able to focus on the important work you're doing and soaking up all of that new baby sweetness. Revel in the freedom to simply enjoy the ride, secure in the knowledge that every detail is being is being preserved for you. Coverage may include labor, delivery, skin-to-skin, breastfeeding, weight, footprints, meeting siblings or extended family, etc. NICU coverage is also available should your baby need special care.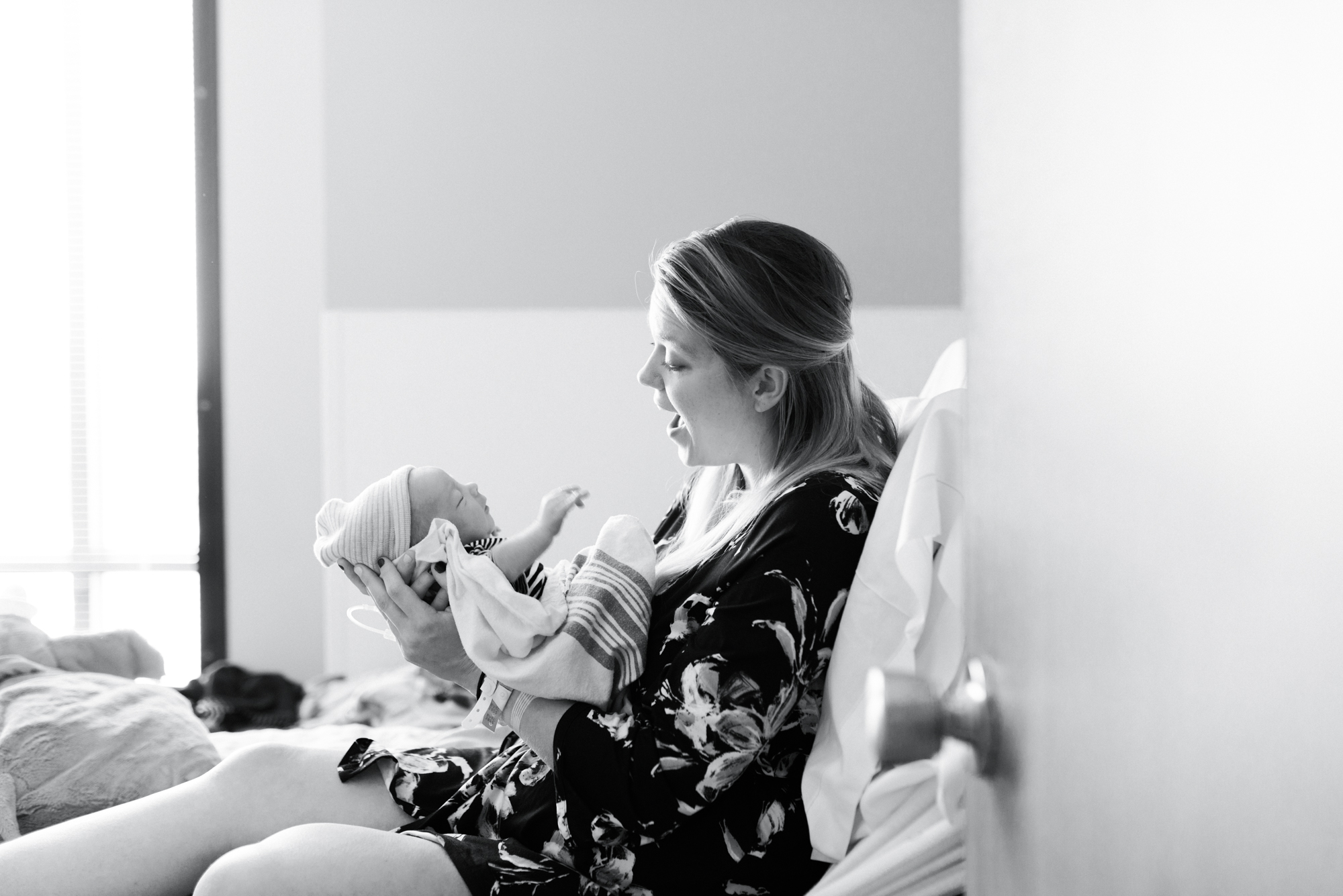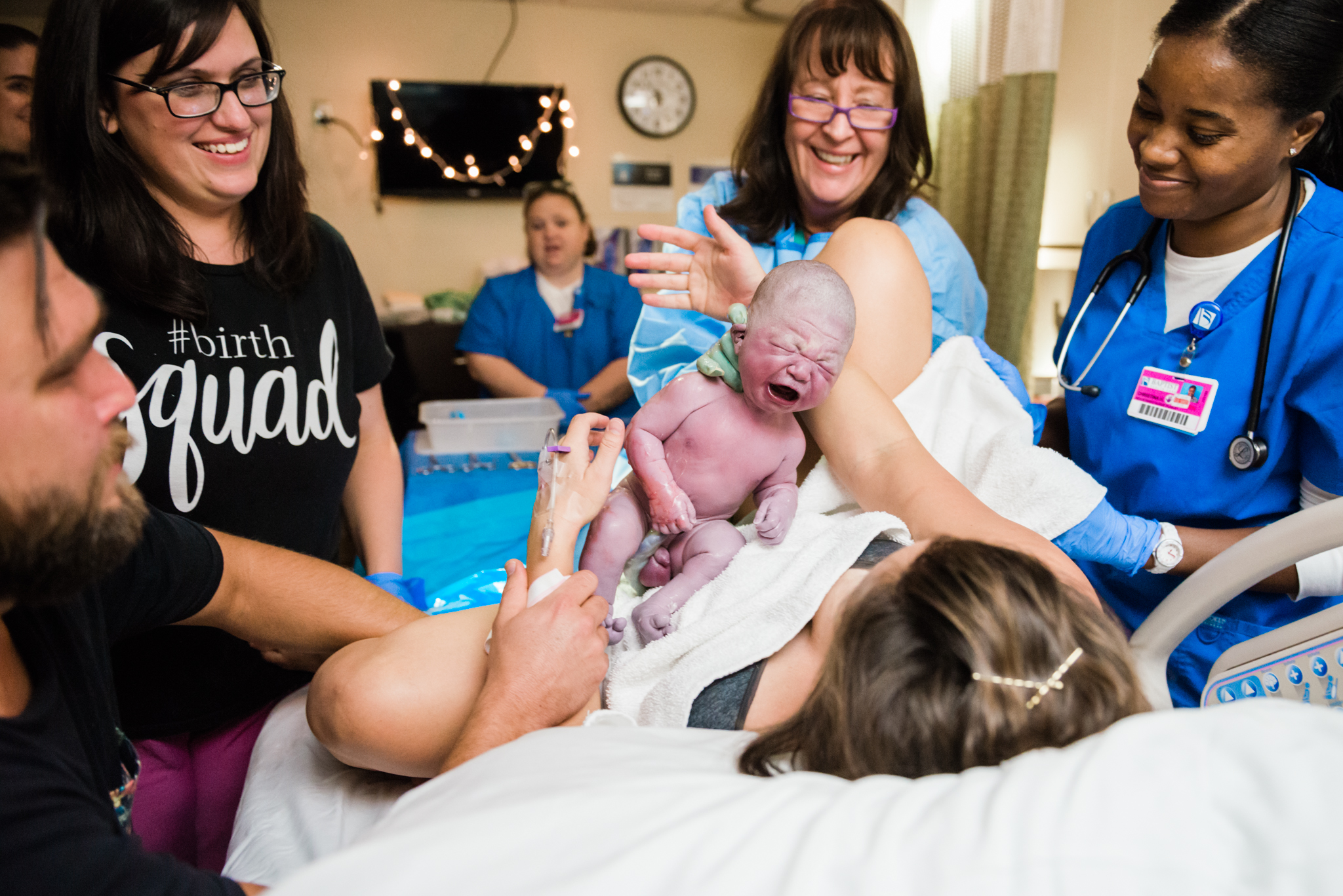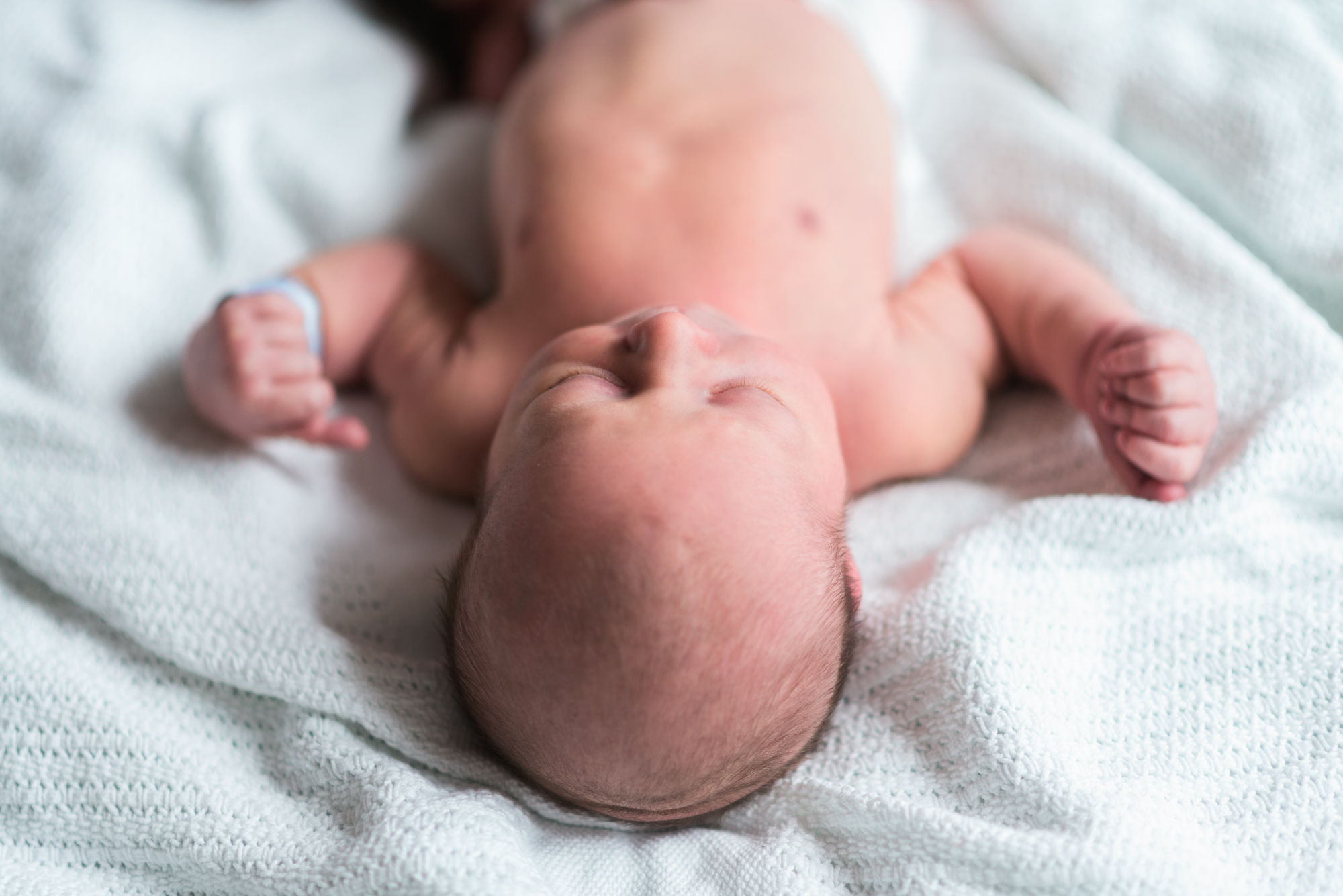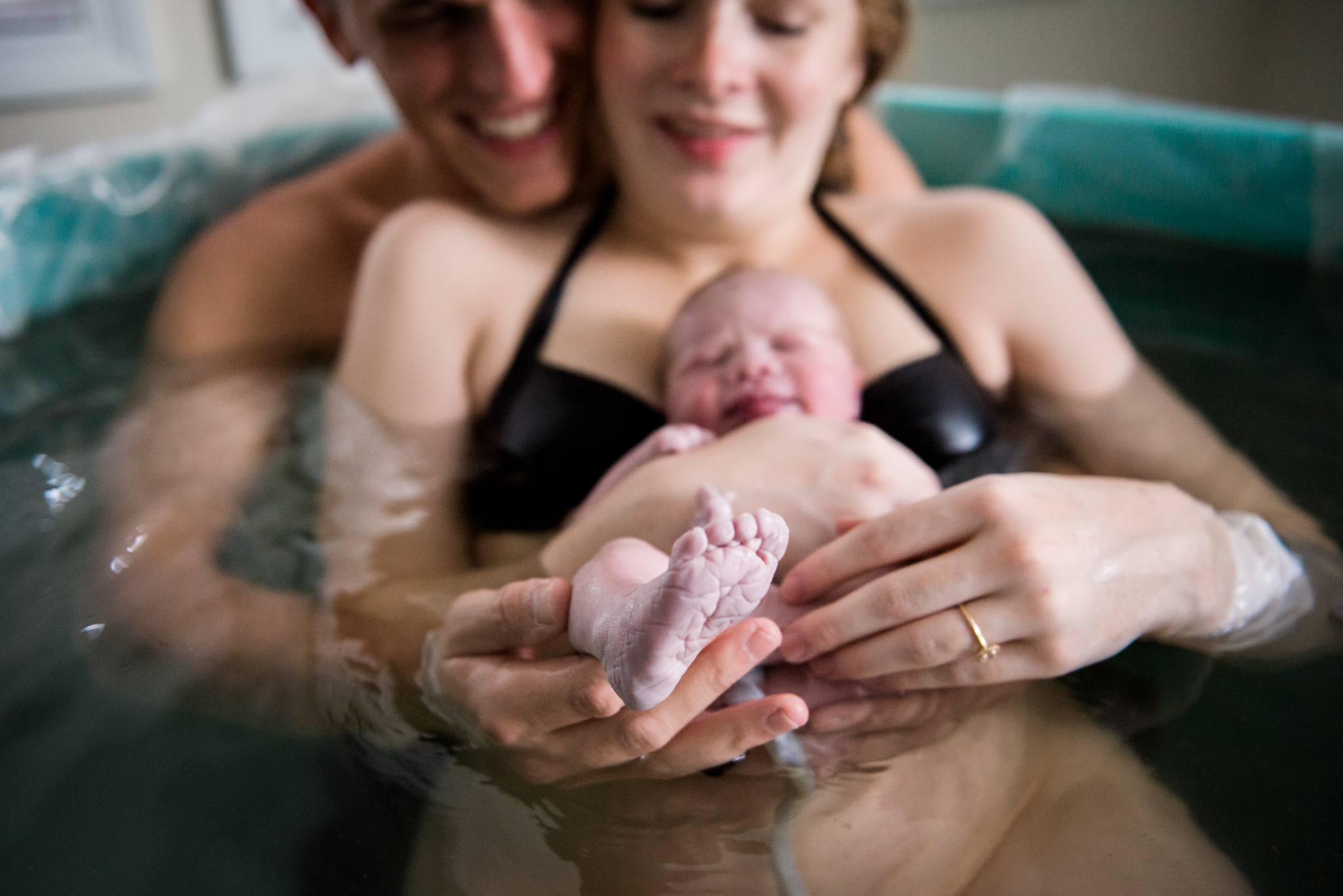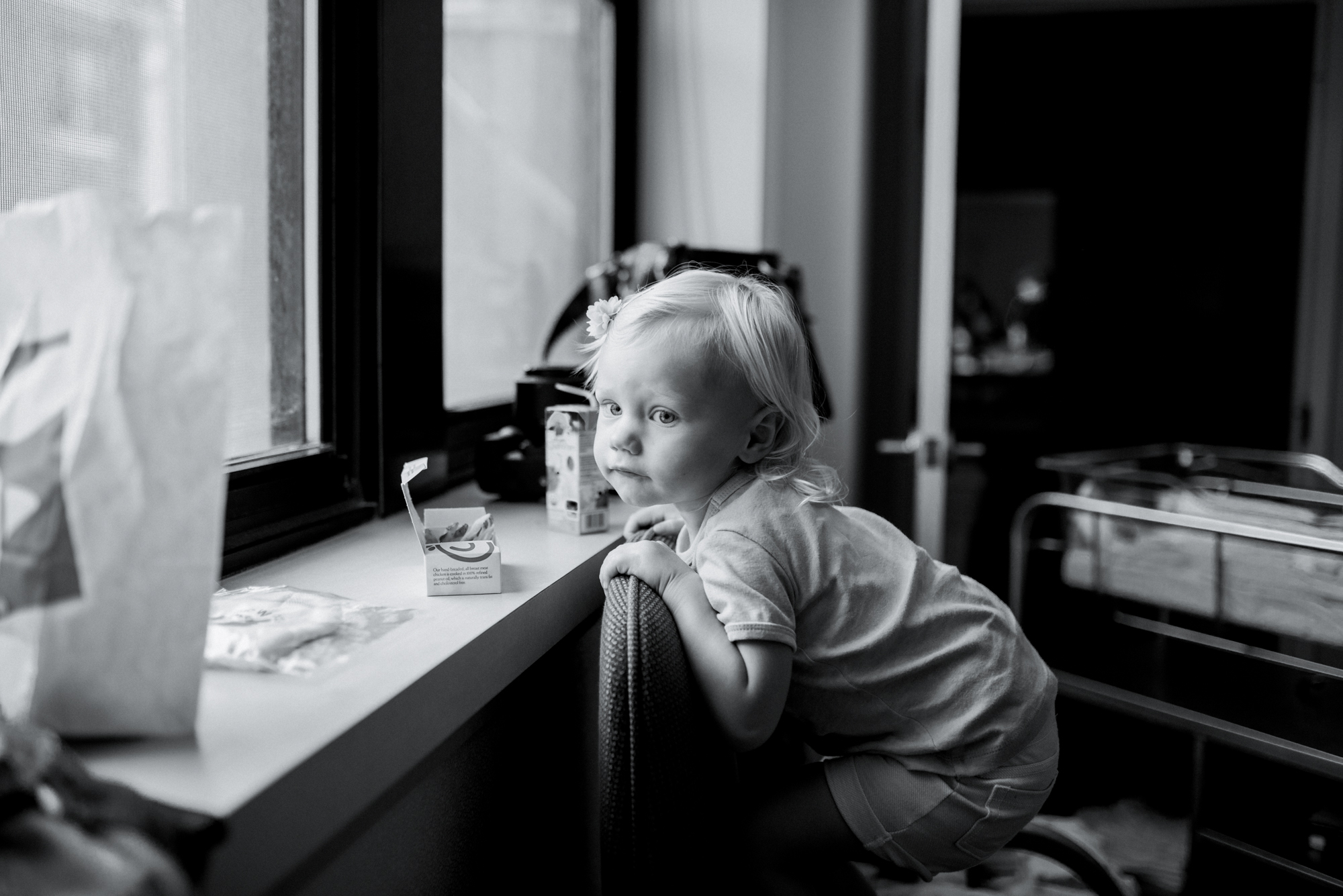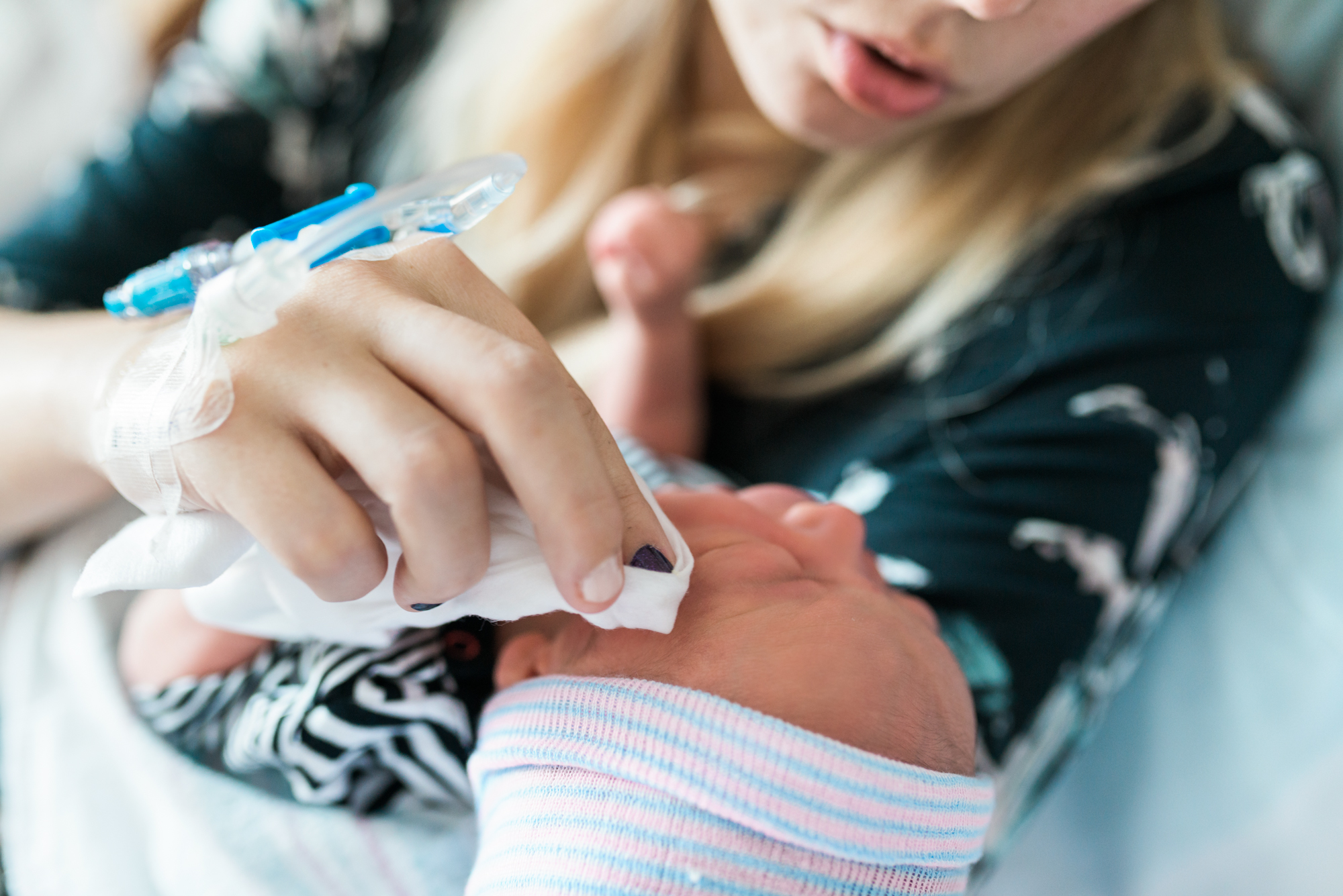 Starting price for birth $1000 (for Fresh 48 only, $600)
Multiple coverage options and backup photographer available
Hospital or Home birth environment
Pre-session coffee date where we will get to know each other and discuss what you may or may not want documented
A collection of digitally enhanced images, available in a password protected gallery for sharing and digital download
Valuable bonuses for signing a model release
GIFT REGISTRY AVAILABLE (click here for more info)
WORKING WITH ME
ONE: BOOK YOUR BIRTH
Click the button above to contact me and let me know you are interested in booking me for your birth. Once I have confirmed my availability for your due date and you have selected any other sessions you wish to book with me, you will receive a contract and invoice. You are considered booked once your contract is signed and a non-refundable retainer of 25% of your total balance is paid.
* Only want a FRESH 48? If you do not desire photography during labor and delivery, but do want a session before leaving the hospital, please note on the contact form that you only want a FRESH 48. These sessions are $600.
TWO: COFFEE DATE
We will find a time to meet for cup. The main goal of this meeting is to become besties...or at least not strangers. We'll also go over everything: my process, your birth plan and comfort levels, special considerations, and any other questions you might have. If you are planning for a home birth, your midwives will usually encourage anyone attending the birth to also attend the 36 week home visit. This can take the place of our coffee date.
THREE: LABOR DAY
Whenever you believe you might be in labor, you will text me to let me know. Update me regularly on your progress and I will aim to make my way to you when you are in the transition phase of labor (approximately 6-7 cm dilated).
* If I am unable to arrive in time to capture your labor & delivery and you have not opted for a backup photographer, we will schedule a time for a FRESH 48.
FOUR: HAPPY BIRTHDAY
I arrive and begin photographing right away. My highest priority is to respect your birth space. I will follow your cues and be whatever you need me to be in that space. I generally plan to stay for an hour after birth in order to capture vitals and baby with dad or other family. (I will most likely happy cry at some point...or several points. I can't help it. Birth is just so amazing.)
FIVE: AFTER PARTY
I leave you to soak up all of those sweet newborn moments, while I begin work on your final collection of images. (I happy cry through this whole process too, just in case you were wondering.) Your fully retouched, high resolution images will be delivered via digital download. They are yours to print and share as you please.