Happy Birthday Jason | Pensacola Birth Photographer
In my experience, the most compelling and interesting photographs are the ones that capture raw emotion. Images that the viewer can connect with, because they reflect feelings that are universally experienced by every person on the planet. And these are the images that I am most enamored with capturing. And so it should come as no surprise that it is long been on my bucket list to photograph the birth of a child. Jeremy and Julie were kind enough to make my dreams come true. Kind enough to let me (and all of you) into this incredibly special moment. For weeks I told Julie every Friday, "He's coming on Sunday. I just know it!"...And finally, on Sunday, April 14th I got the call that baby Jason was on his way. I am so excited to finally get to share the story of his birthday with you now.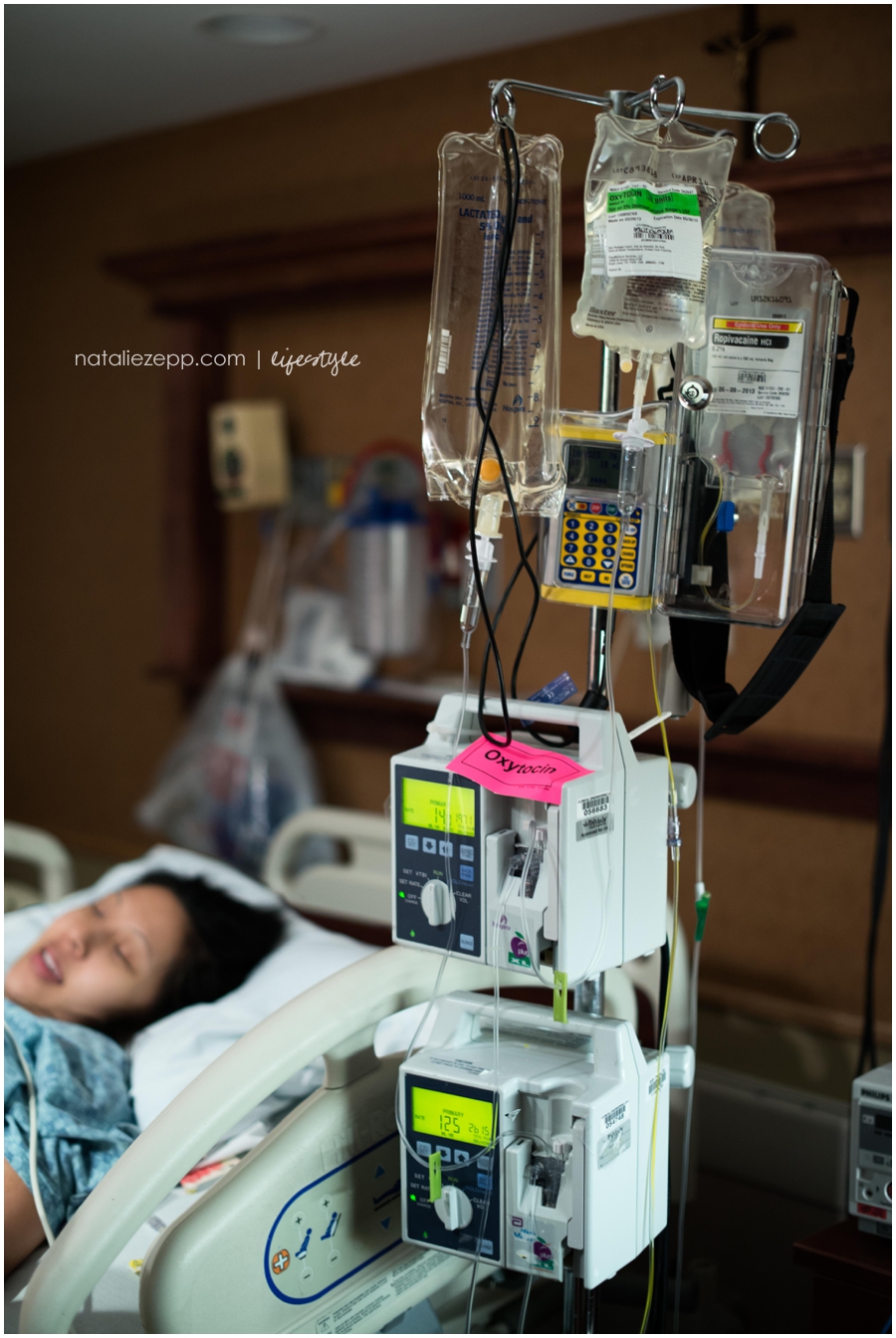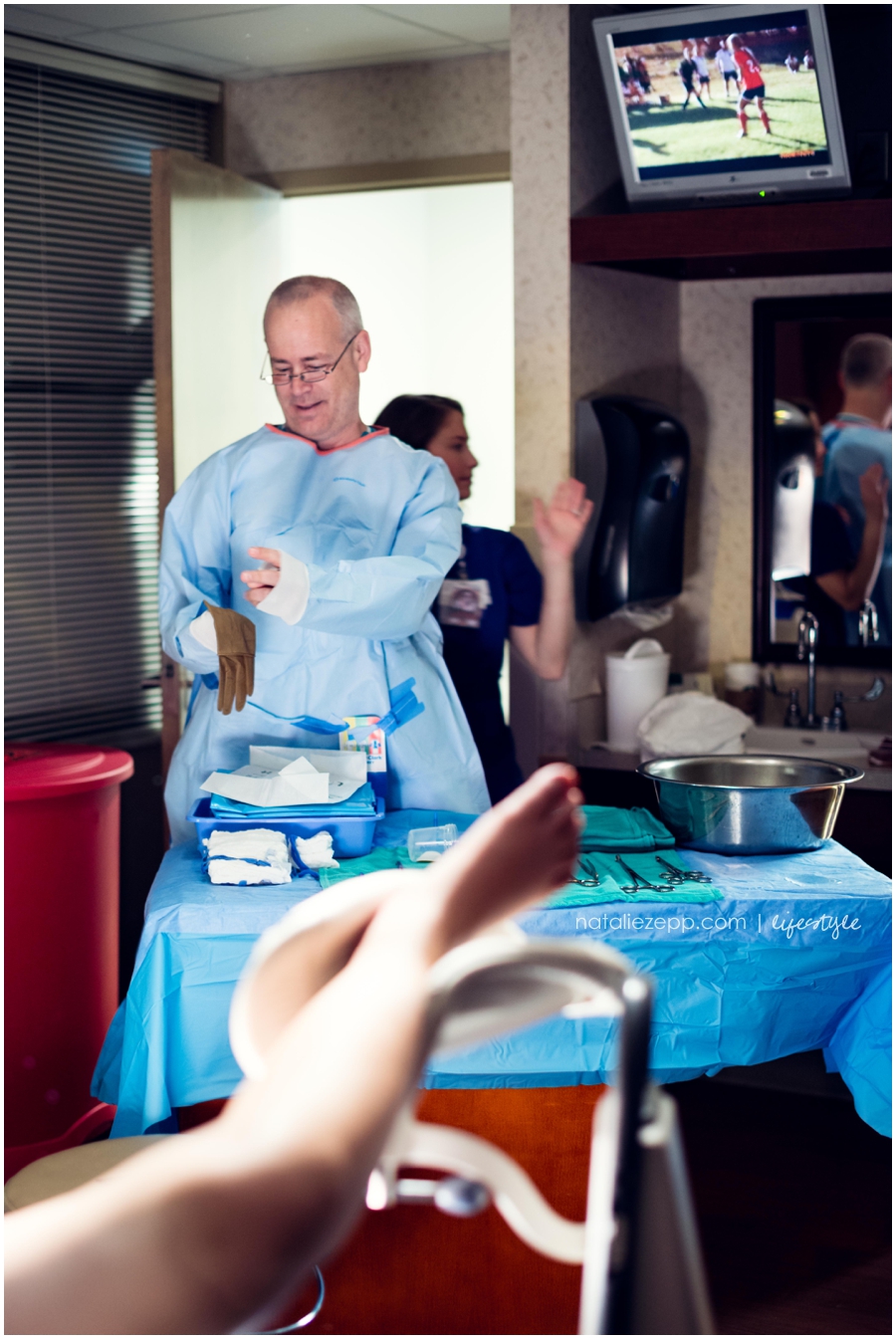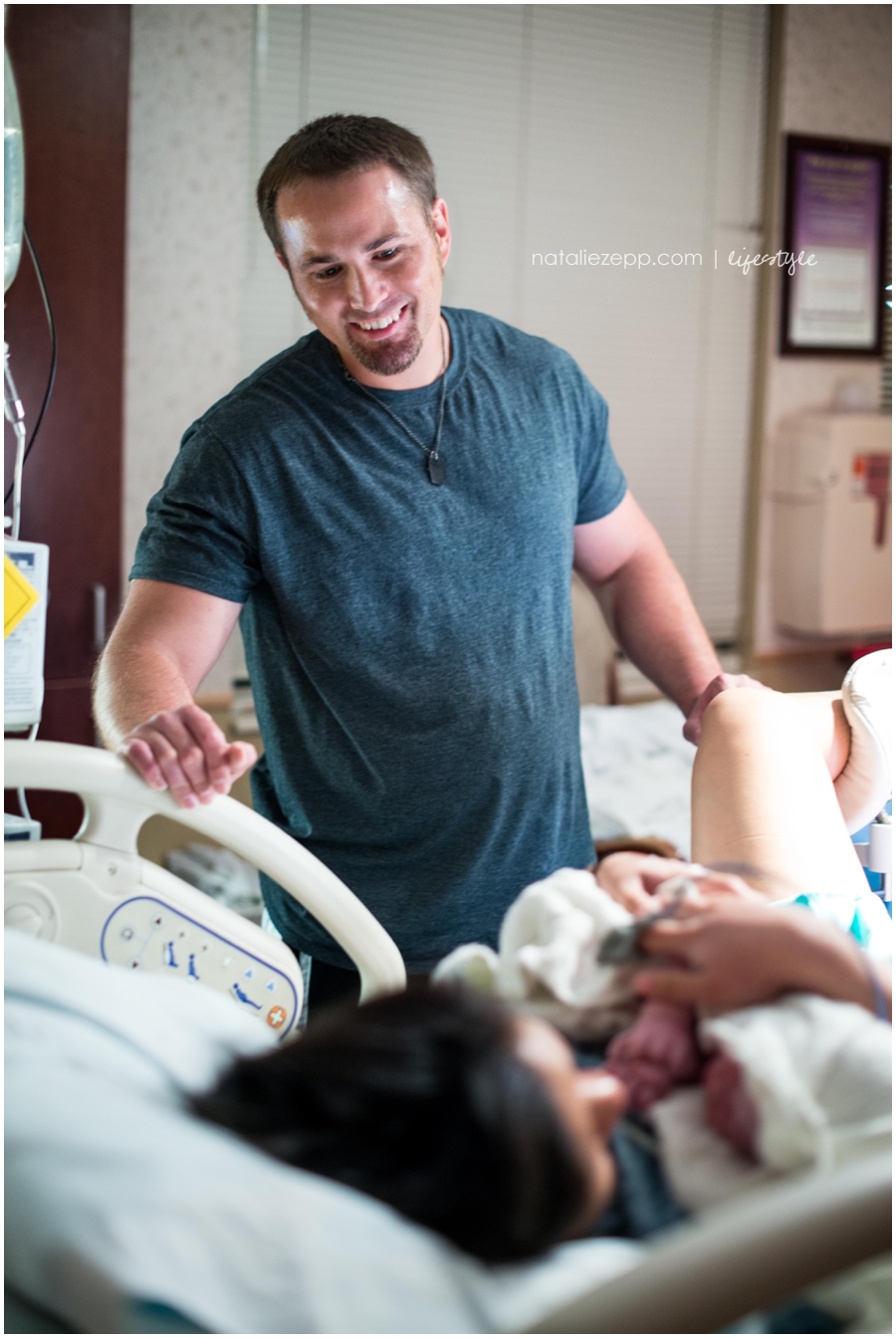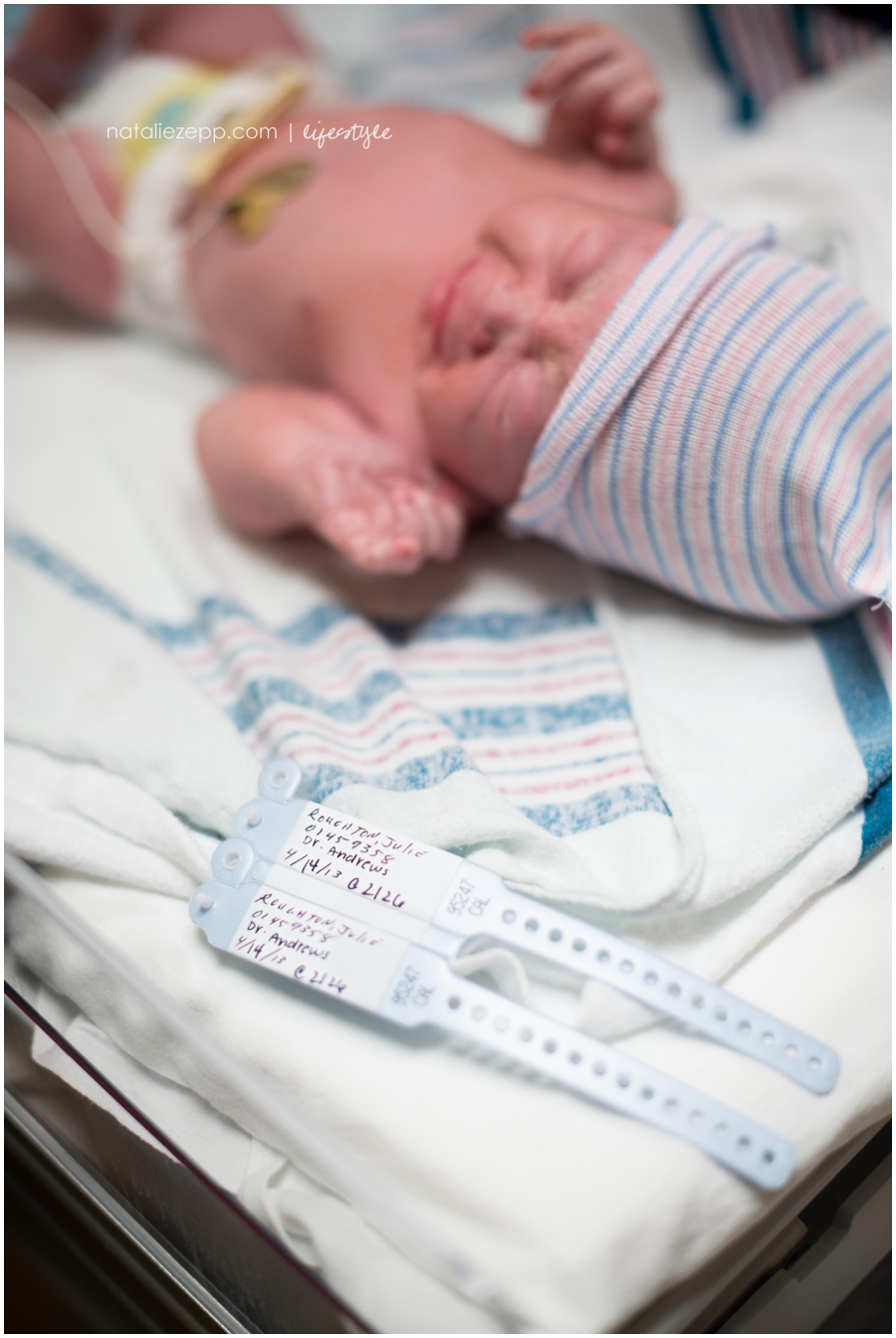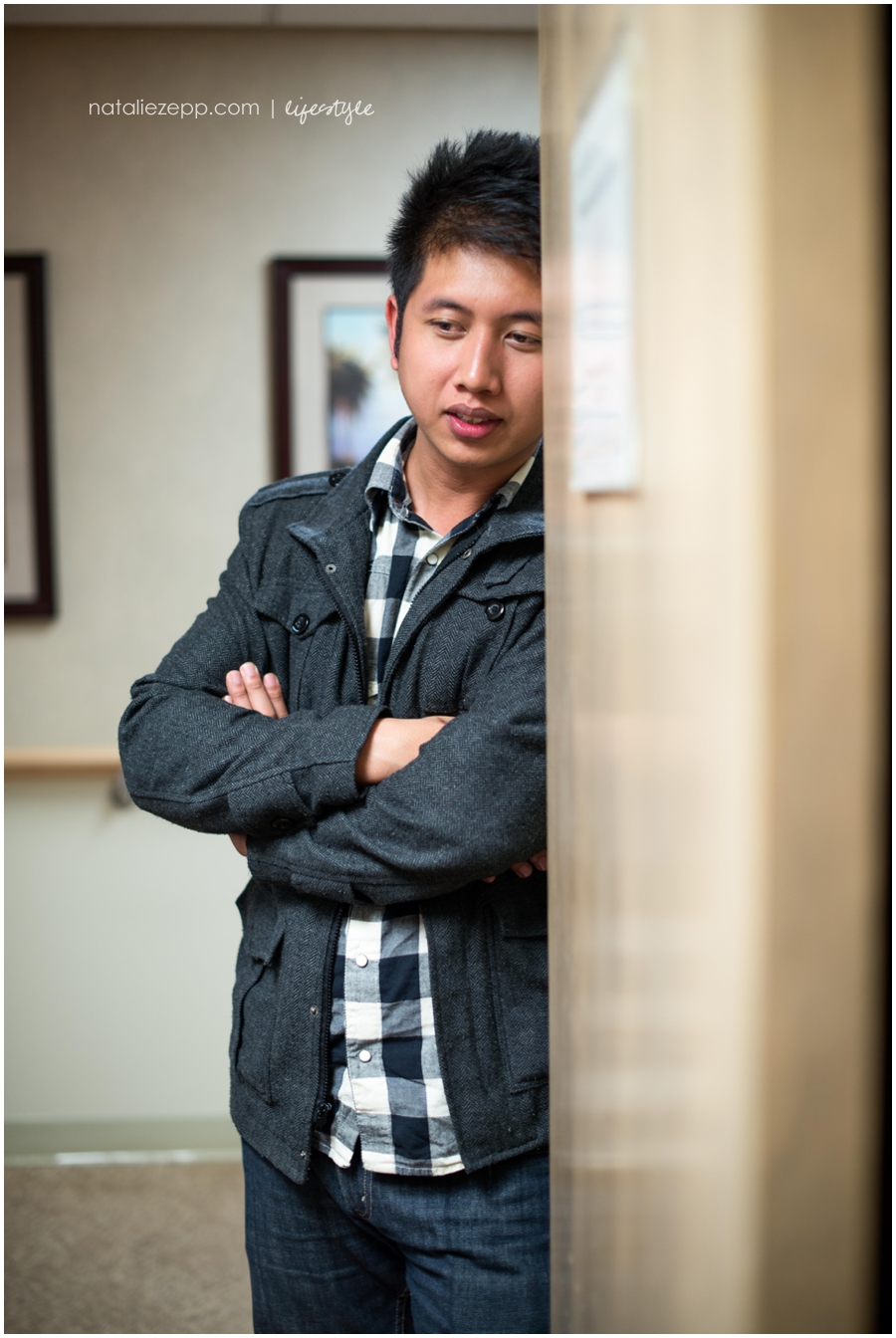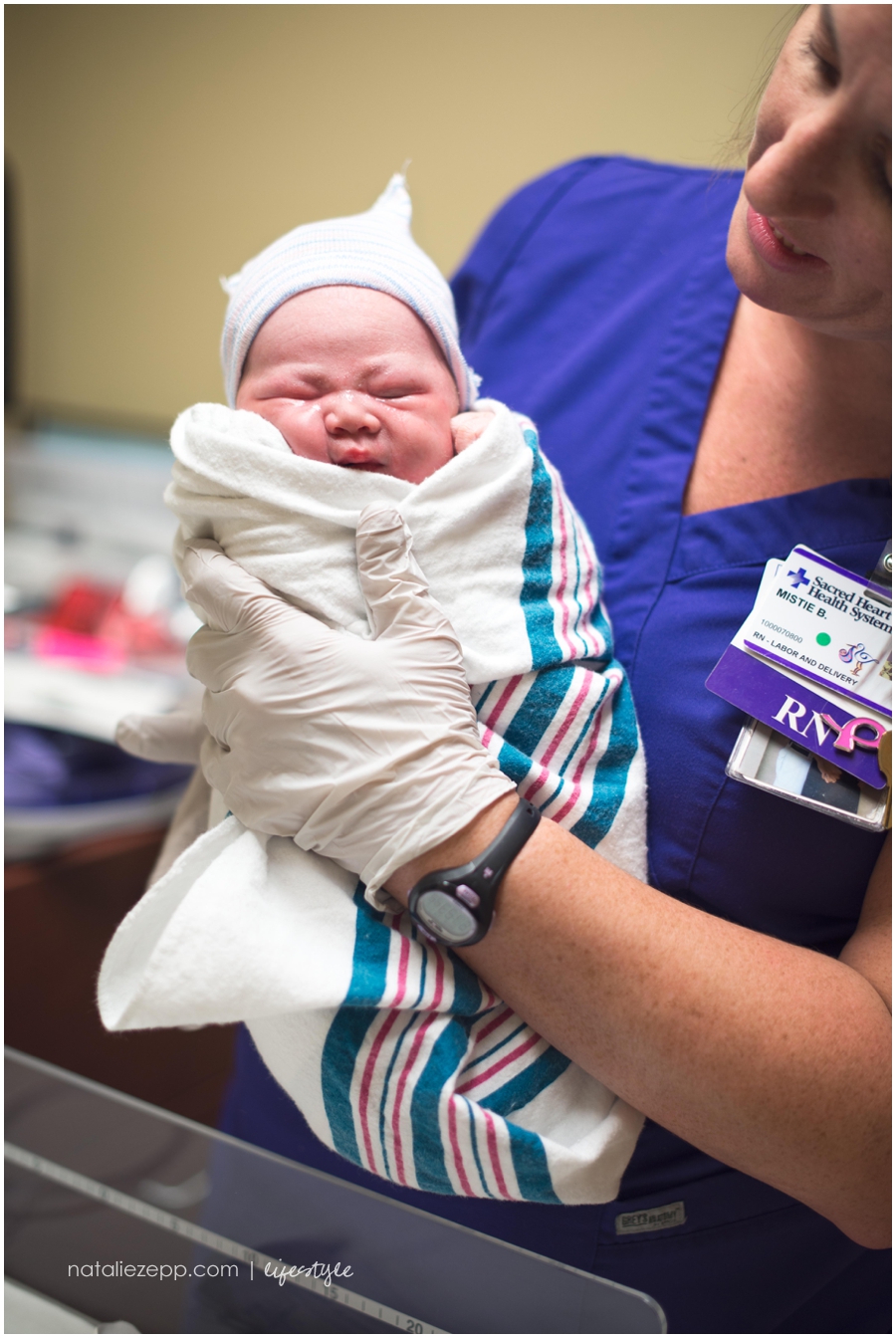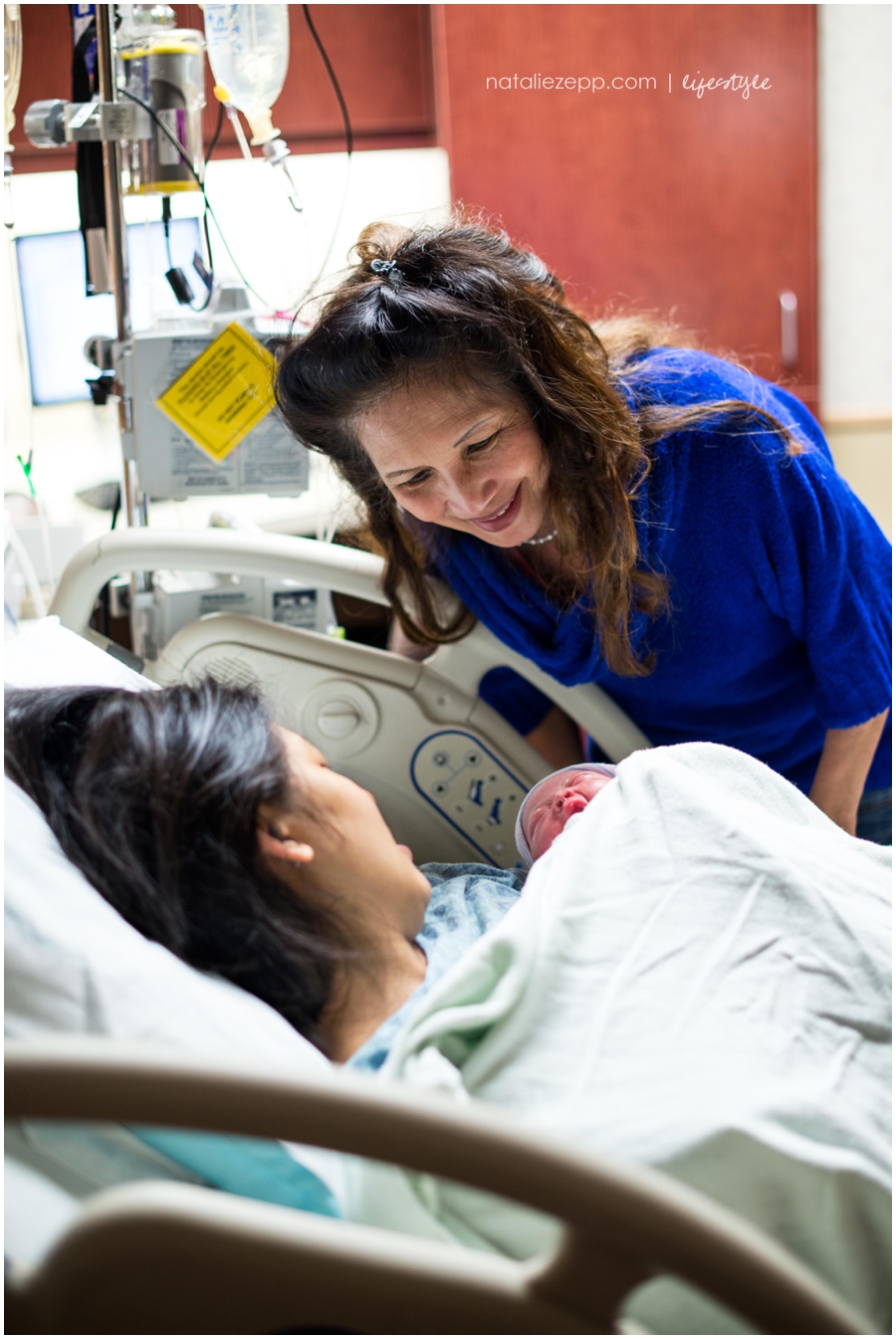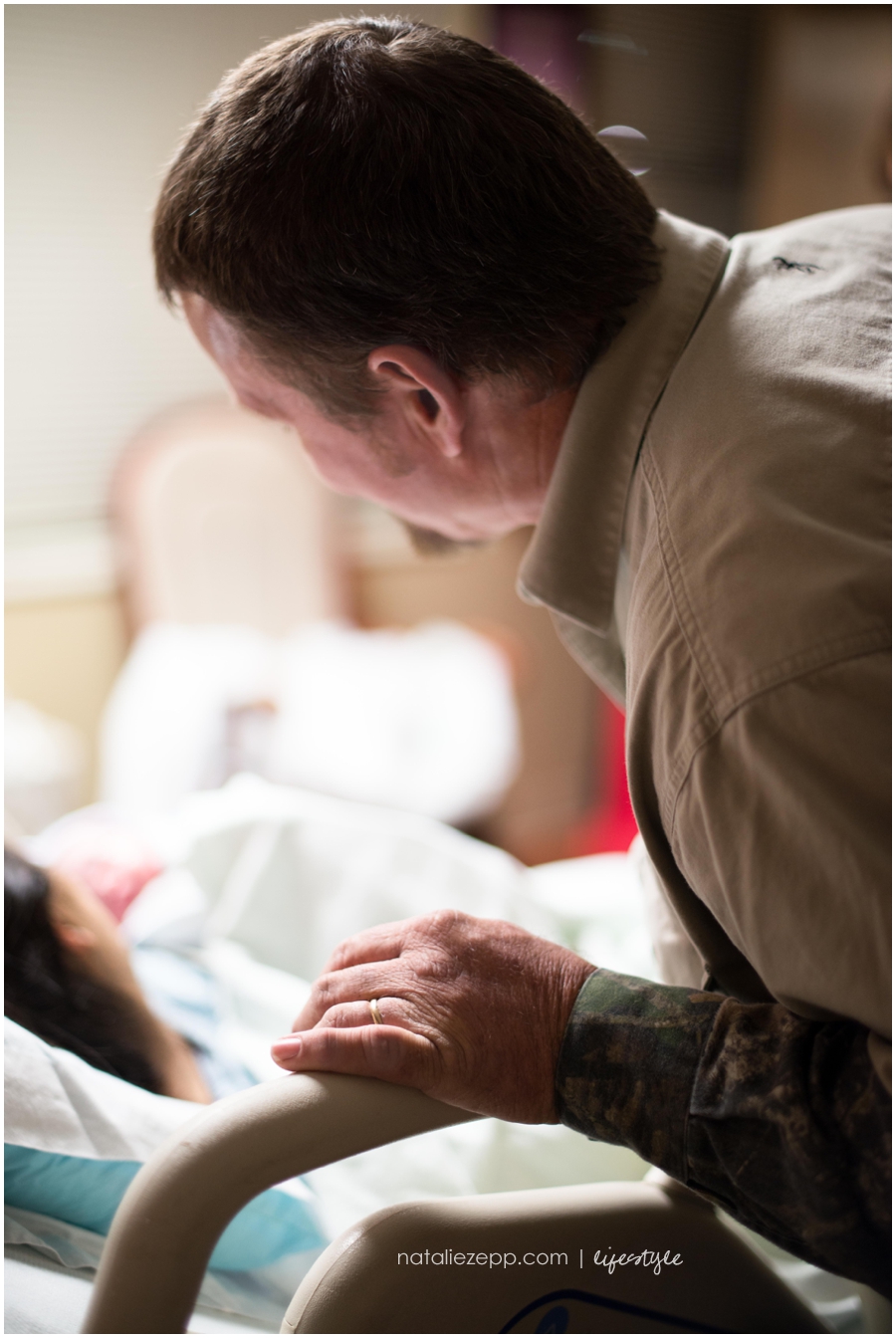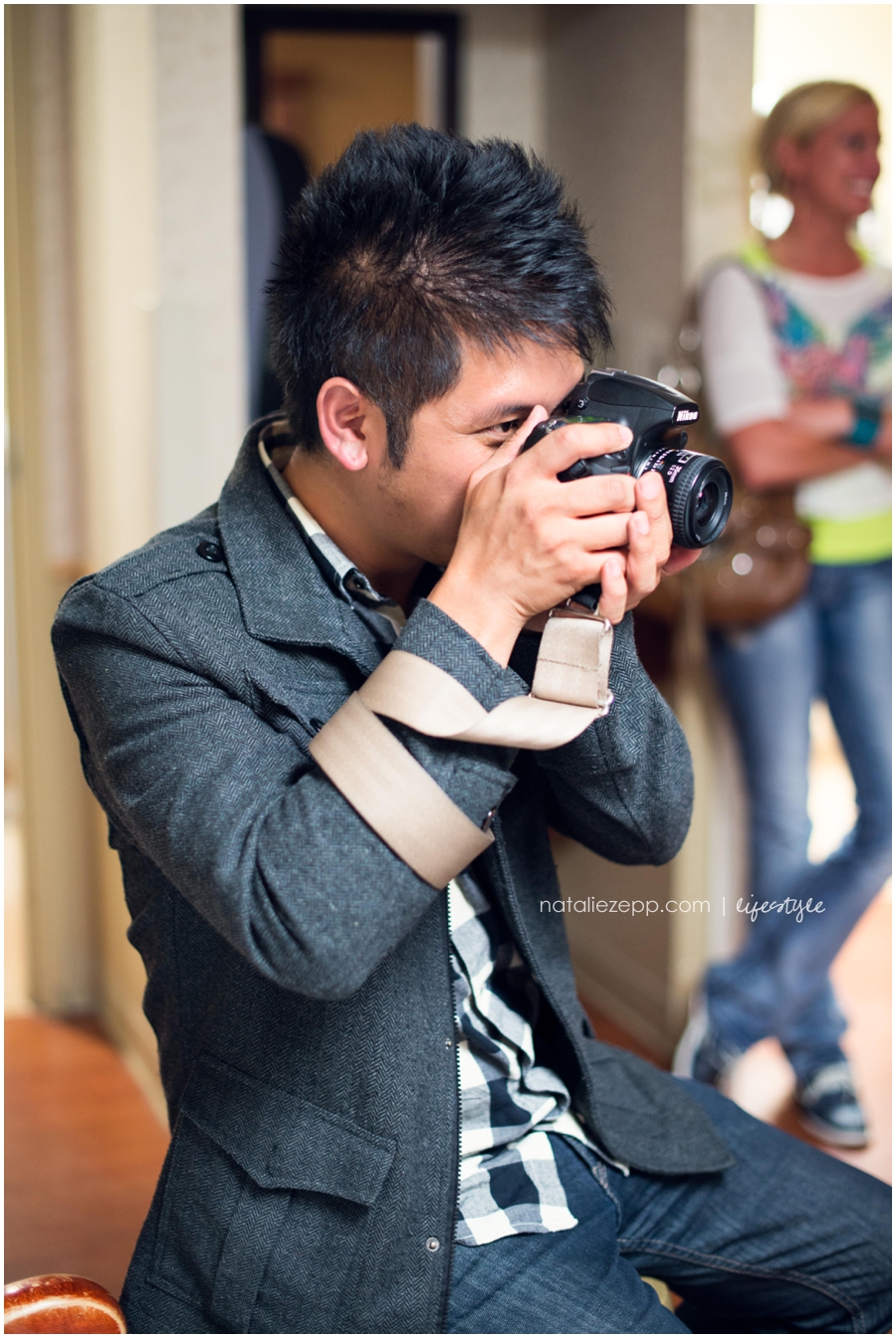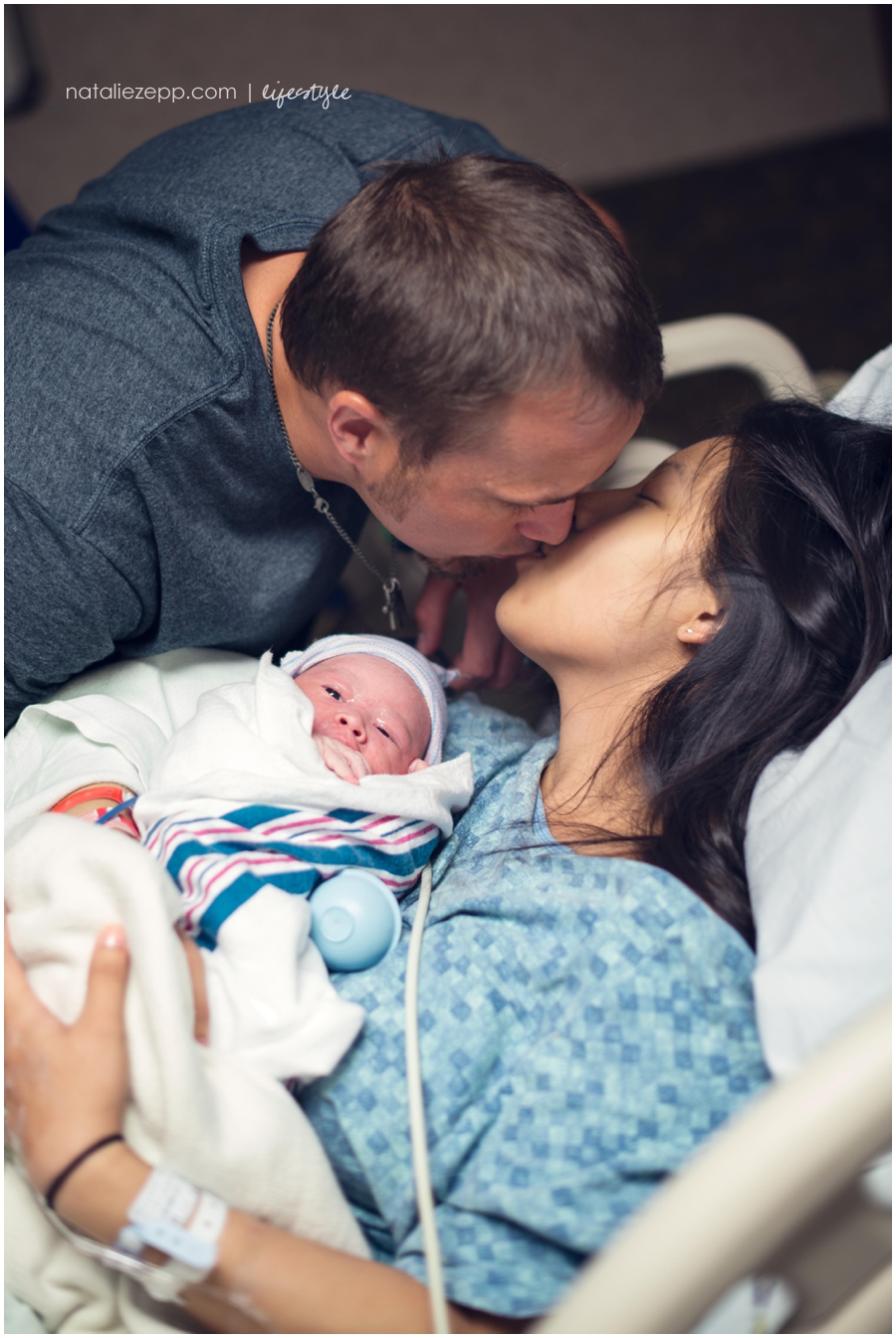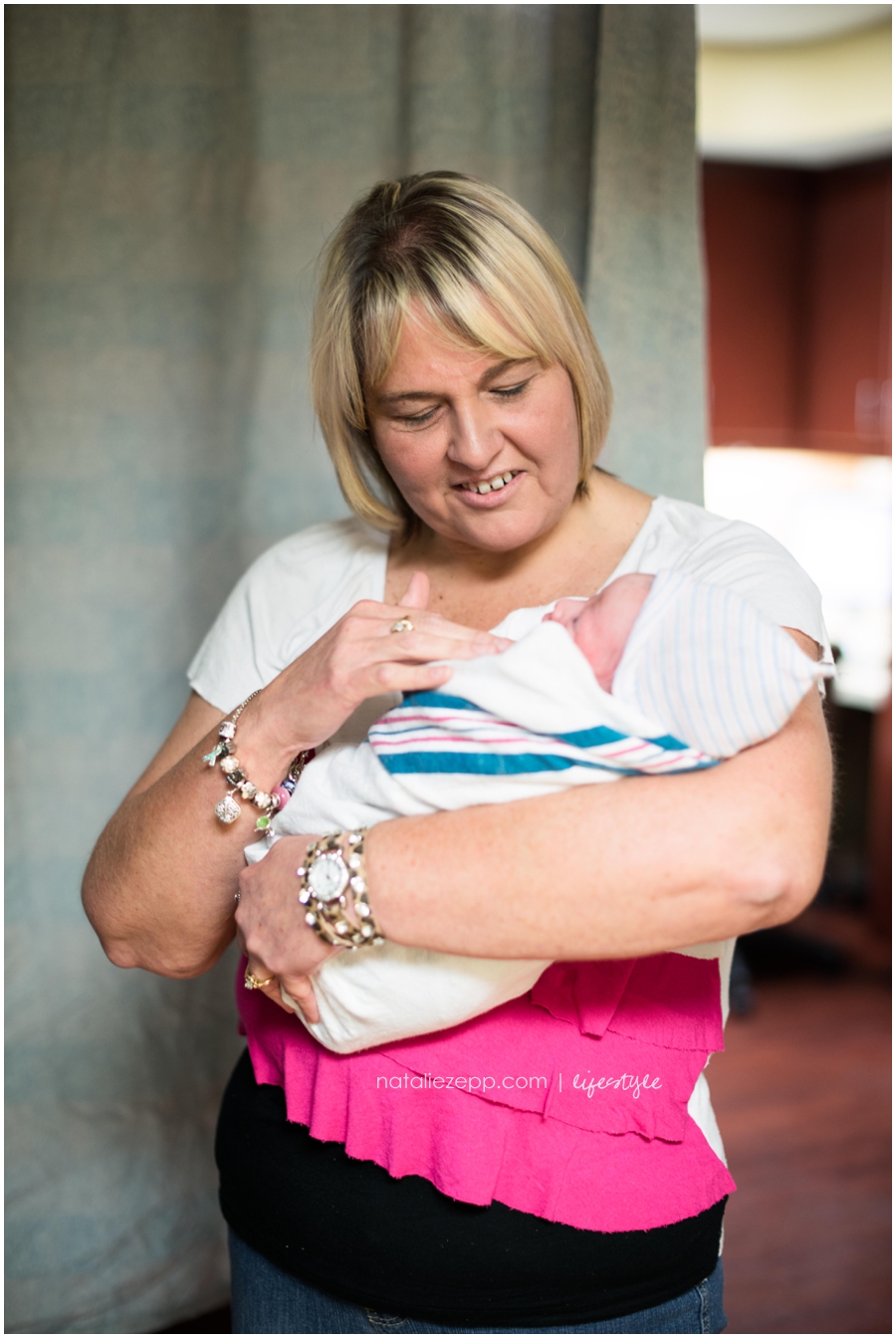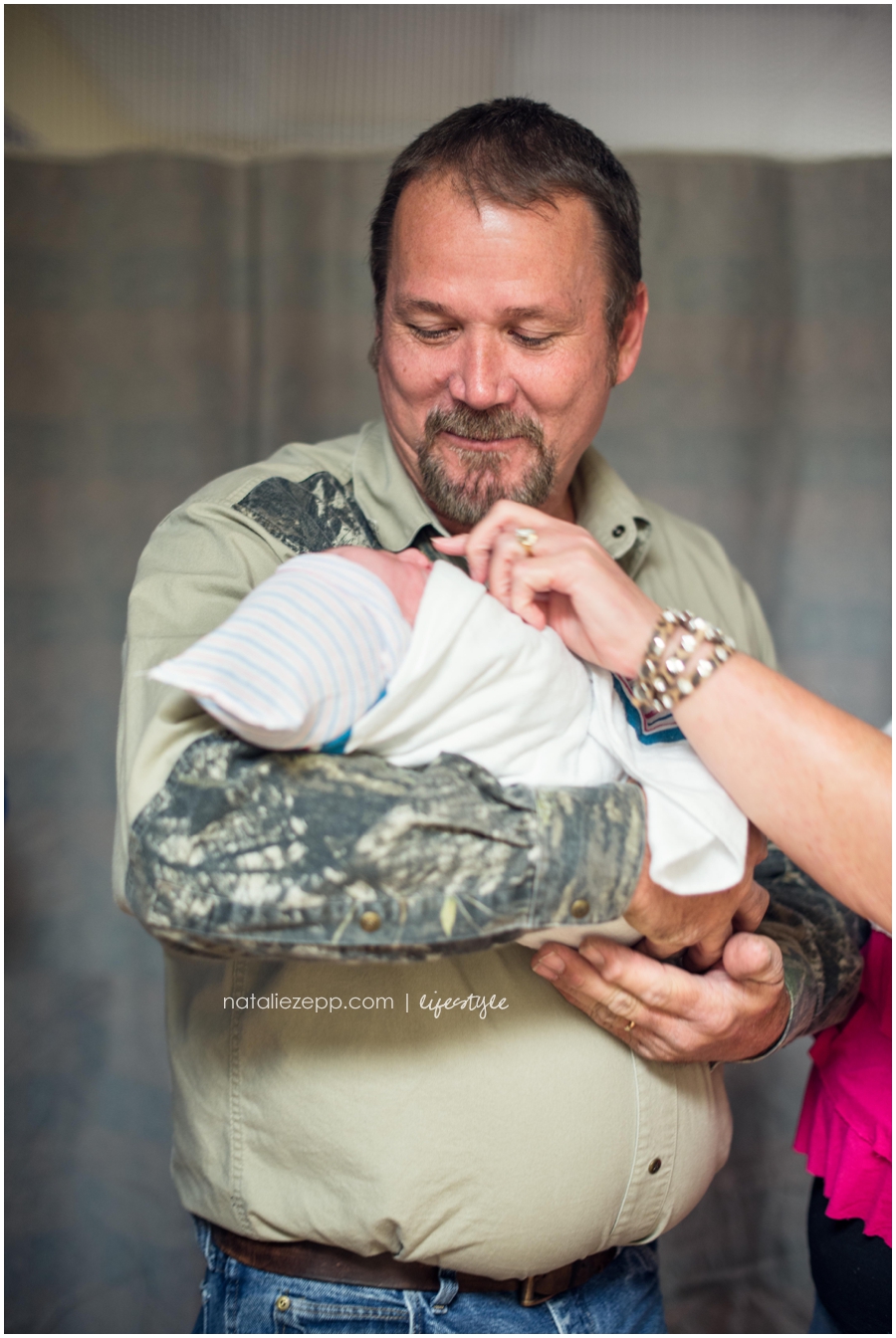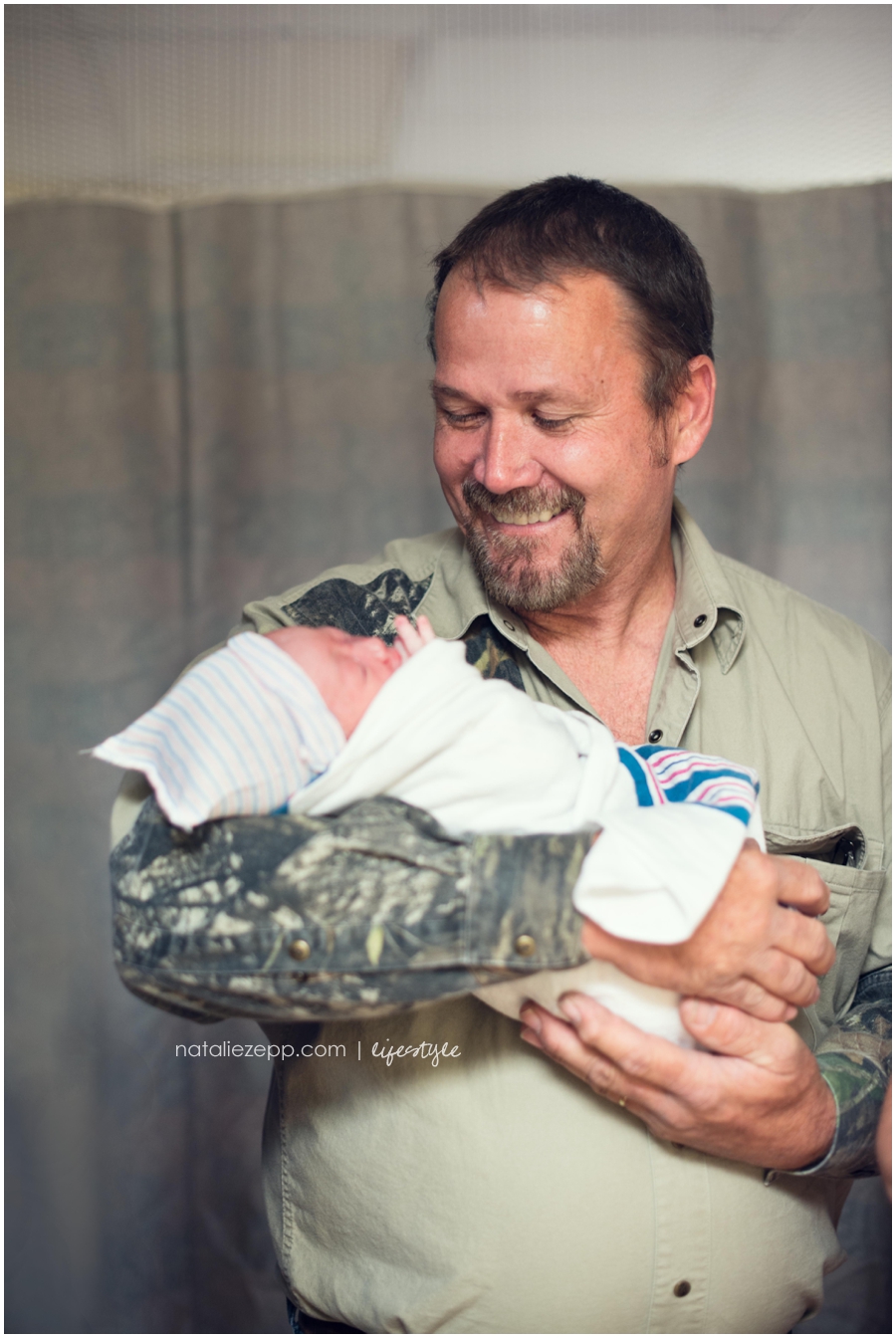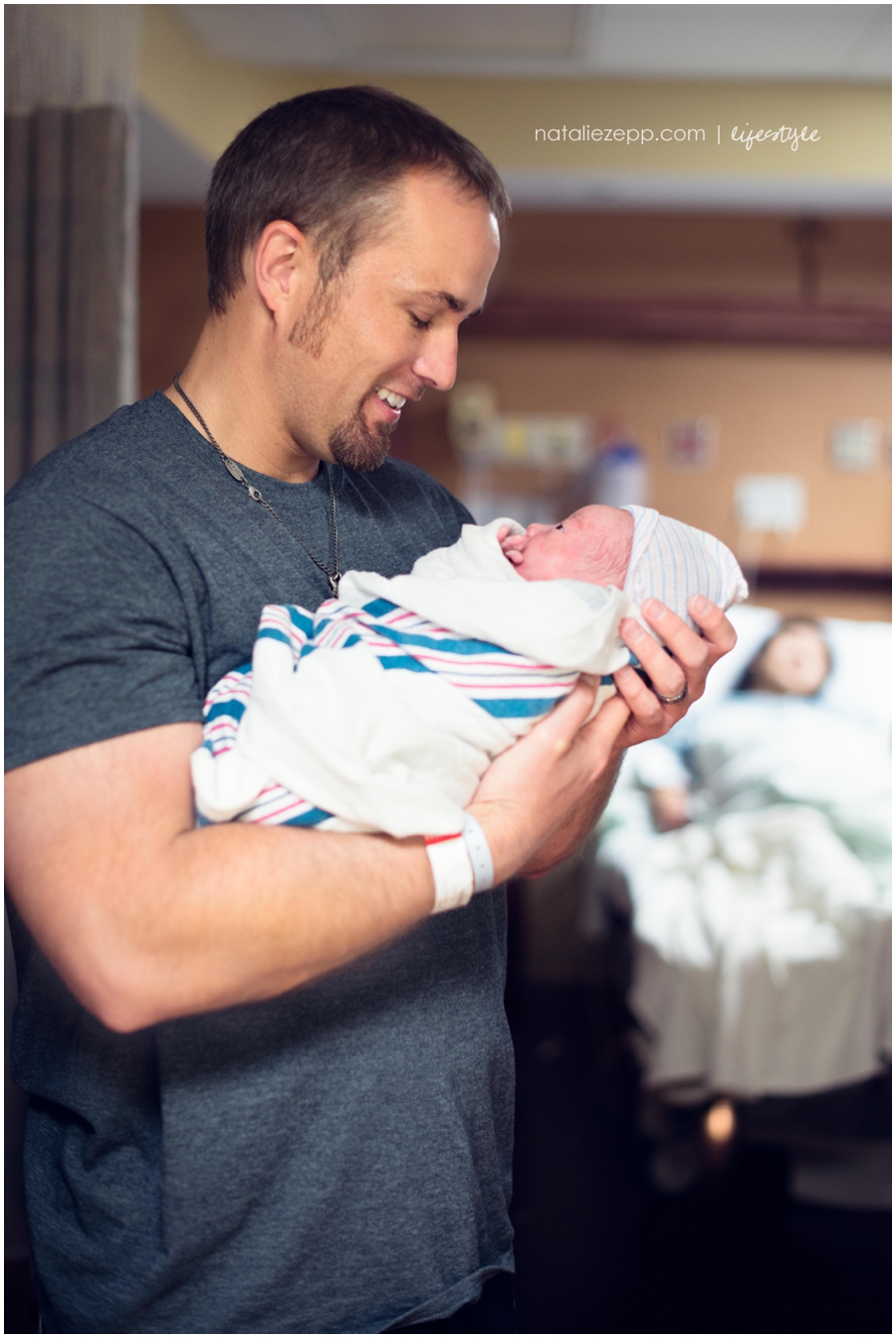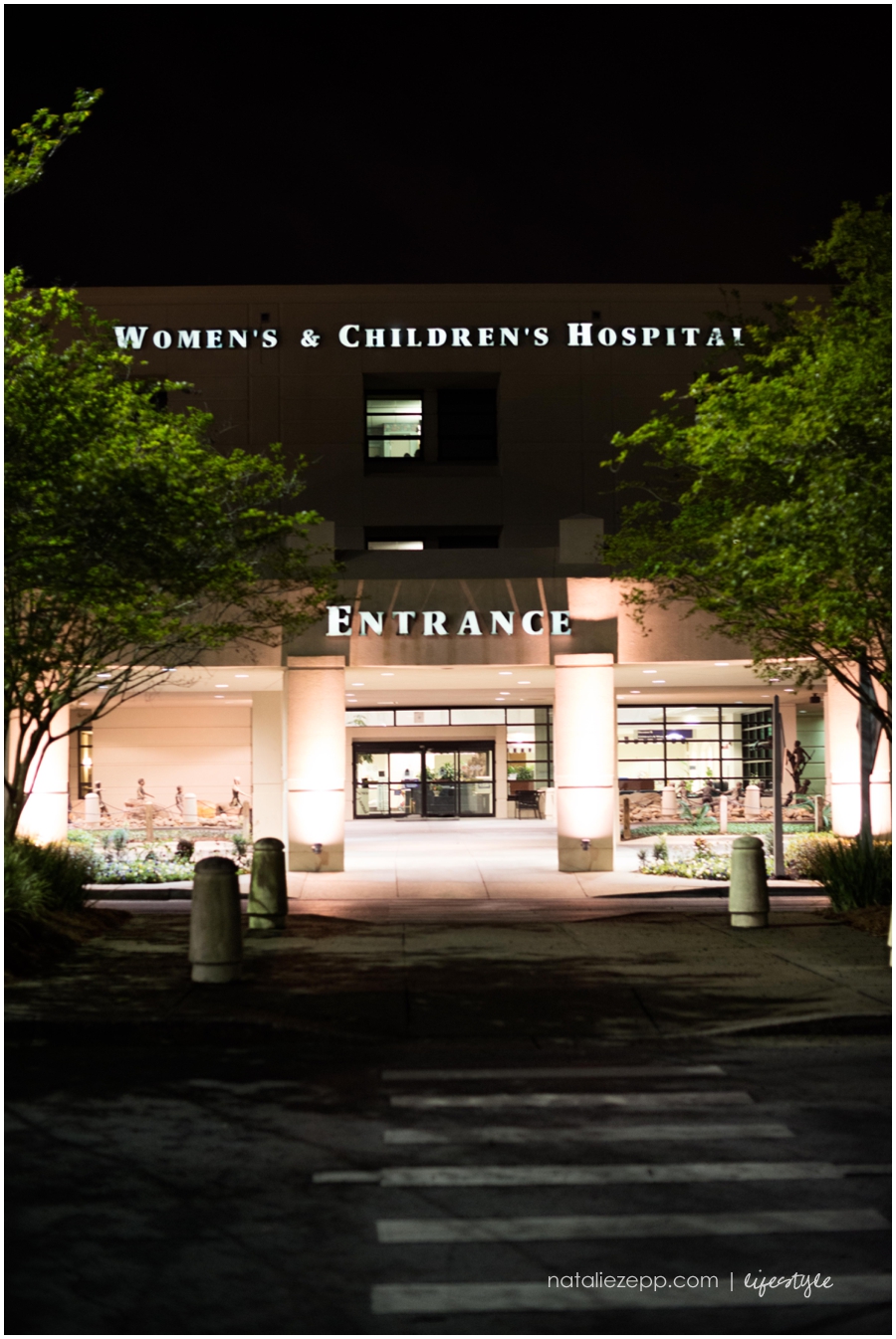 I am so blessed to have been a part of this experience and I absolutely cannot wait for the next opportunity to photograph new life. If you are interested in having your birth story told, click the book a session button below
If 50 people comment on this post, Julie and Jeremy will receive a FREE 8x10 mounted print of their choice (a $40 value). Leave some comment love and help them get their gift. Be sure to share your comment on Facebook so they have an even better chance of reaching the goal!
Natalie is a lifestyle family photographer serving Pensacola, FL and surrounding areas. With a passion for capturing candid family moments, she specializes in birth and newborn lifestyle photography. Natalie lives in Pensacola with her husband and two (very difficult to photograph) children. Besides photography, she has a passion for modern sewing projects and graphic design.
Photo credit: Indie Pearl Photography